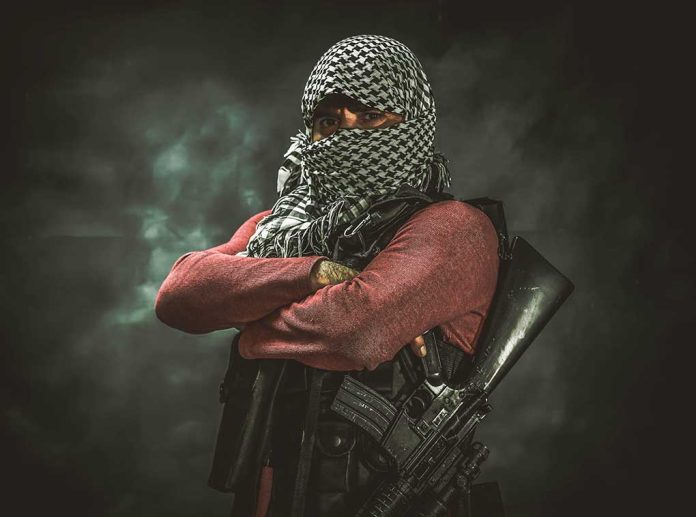 (WatchDogReport.org) – In July, President Joe Biden announced all US troops would be out of Afghanistan by August 31. The proclamation came after he pushed former President Donald Trump's May 1 deadline back. As the situation spirals out of control, the president is facing increasing pressure to stay longer.
On Tuesday, August 24, Biden spoke to the Group of Seven (G-7) leaders during a virtual conference. The president reportedly clashed with some of the leaders after refusing to move the August 31 date back.
Britain was one of the countries asking Biden to move the date. Prime Minister Boris Johnson said he would continue evacuating his citizens and Afghan refugees "right up until the last moment that we can." An unnamed French official told the Associated Press the Prime Minister Emmanuel Macron also urged the US president to move the date back. The leaders are allegedly concerned they won't be able to get all of their citizens out of the Middle Eastern country before the deadline.
US officials are also telling Biden the date isn't feasible. Rep. Adam Schiff (D-CA) said it's unlikely American troops will be able to get everyone out by the end of the month. Rep. Peter Meijer (R-MI), an Iraq war veteran who recently traveled to Afghanistan, called on the commander-in-chief to extend the date and save the Afghan interpreters who helped America during the war.
This is what breaking promises looks like. Prove me wrong @POTUS – extend the 8/31 deadline and get our people out. We can't change the past, but we still have time to make this last part right. @WHCOS https://t.co/uaRNhv6caF

— Rep. Peter Meijer (@RepMeijer) August 24, 2021
The Taliban has said they will not allow the US to stay longer than August 31. So far, it looks as though Biden is giving the words of terrorists more weight than world leaders and bipartisan lawmakers.
Copyright 2021, WatchDogReport.org