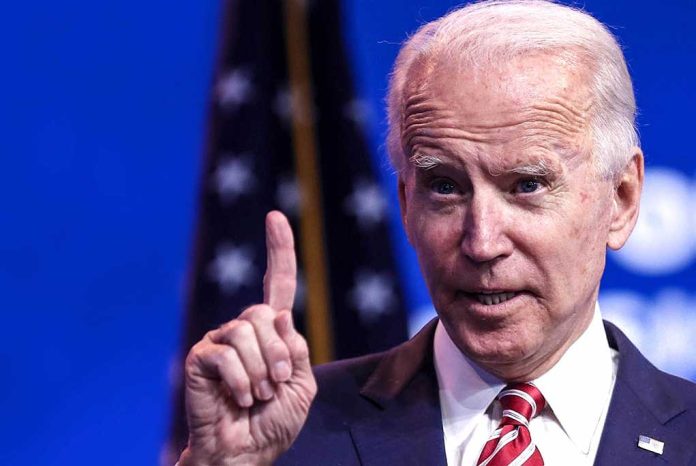 (WatchDogReport.org) – President Joe Biden has a new name for the spot on the Federal Reserve he couldn't fill on his last try. The president says he intends to nominate Michael Barr for the position of Vice-Chair for Supervision of the Federal Reserve. Barr is currently working at the University of Michigan, where he holds several titles.
Biden's previous nominee, Sarah Bloom Raskin, withdrew her name from consideration after it became clear that her climate change views would keep her confirmation from happening. Biden says Barr will approach the job in a non-partisan way and lists his achievements going back to the Clinton and Obama administrations. Barr held numerous positions with the Treasury Department through the years and was a special adviser and counselor at the State Department.
President Biden will nominate Michael Barr as the Federal Reserve's top banking regulator. His first pick withdrew amid opposition from Republicans and a key Democratic senator. https://t.co/QpIikD2lXi

— The Wall Street Journal (@WSJ) April 15, 2022
With questions on inflation and energy prices weighing heavy on Americans, Biden's original pick isn't what at least 51 United States Senators believe the country needs. Raskin may have been well-qualified for the job, but her views on economic policy intertwining with partisan issues such as climate change may have been what made her a risky view in the short term to every Republican and one holdout Democrat. Barr, known for working for Democrat administrations, was instrumental in the creation of the Dodd-Frank Act, legislation aimed at making sure the financial crisis of 2008 doesn't happen again.
Copyright 2022, WatchDogReport.org