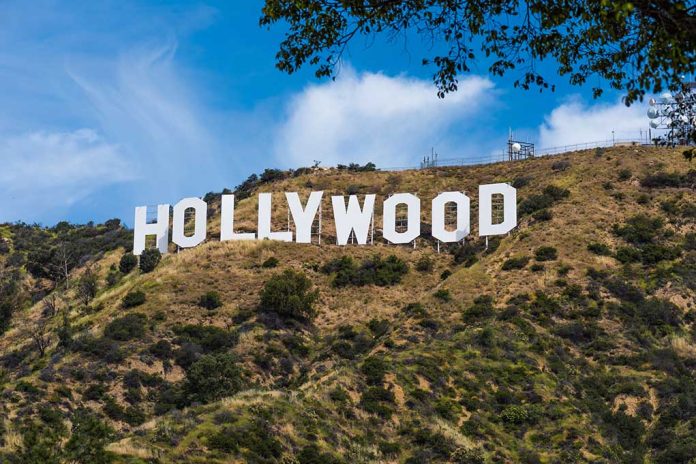 (WatchDogReport.org) – Jim Carrey is a Hollywood legend. Adults and kids alike spent the past four decades smiling, grinning, and sometimes blurting out laughter over the comedian's iconic roles. Now, in an exclusive interview with Access Hollywood, the funnyman with the unmistakable grin says he's calling it quits.
The actor's intentions seem pretty clear: he doesn't want to be in the public eye, having enjoyed a quiet life away from the hustle and bustle of Tinseltown. Unless the perfect script comes along, something so special he has to take it, the famous comedian says he's done — "Probably."
As with all things Hollywood, there's always the chance for something dramatic to happen. The Ace Ventura superstar left himself the opportunity to step back in, which may be a small comfort to his devoted fans.
Even Carrey's humble beginnings weren't so humble. His wild personality exploded into the 1990s on "In Living Color," the hit Wayans Brothers show, solidifying his place in pop culture with characters like "Fire Marshall Bill." By the time the second "Ace Ventura: Pet Detective" hit the big screen, Jim Carrey was a household name.
Jim Carrey's departure from the limelight certainly won't go unnoticed. Will you miss him?
Copyright 2022, WatchDogReport.org