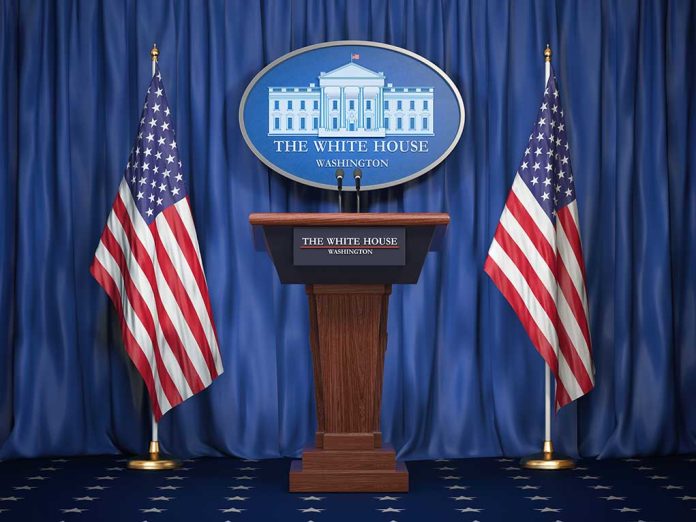 (WatchDogReport.org) – White House Press Secretary Jen Psaki will reportedly leave the White House for a media job, according to Axios. Psaki, the public face of the administration since President Joe Biden's inauguration, will take a job with MSNBC on its streaming service, Peacock. Axios confirmed the report with two sources, though the White House has yet to make an announcement,
Psaki now finds herself answering ethics questions about her negotiations. Psaki says she's in communication with White House counsel to negotiate the legalities of such a move, as government employees have a strict set of rules to follow while applying for private-sector jobs while they're still in public service.
Psaki was grilled by reporters about ethics concerns raised about her role as the Biden administration's top spokesperson while in negotiations with MSNBC.https://t.co/pSAGw1RU06

— The Post Millennial (@TPostMillennial) April 2, 2022
Psaki isn't the first West Wing spokesperson to join the media. Symone Sanders, former senior spokesperson for Vice President Kamala Harris, is waiting for a similar new job at MSNBC. Symone's deal is further along, with her new show "Symone" ready to air weekends on the network and weekdays on Peacock.
Former Trump administration officials have also fared well in post-White House jobs. Former Press Secretary Kayleigh McEnany offers commentary on Fox News regularly, while Sean Spicer, another of Trump's head communications officials, has his own show on Newsmax.
Copyright 2022, WatchDogReport.org