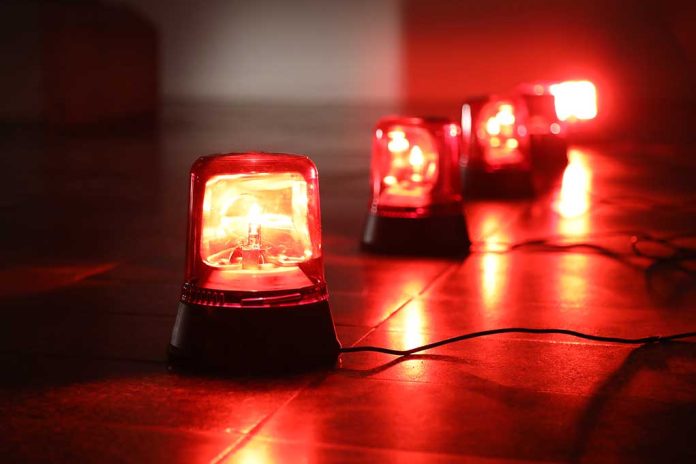 (WatchDogReport.org) – Japan's Prime Minister Fumio Kishida issued a warning on August 6 about the nuclear threat from the Russian government. He also reaffirmed his country's pledge to work to make the world safe and free from weapons of mass destruction as he delivered remarks about the Hiroshima tragedy.
During a press conference commemorating the 78th anniversary of the city's atomic bombing in World War II, Kishida said that Japan will work tirelessly on this effort. He told the audience this would be Japan's goal after being the only nation in history that has suffered the horror of "nuclear devastation" in war. The Prime Minister also claimed this would be the best way to honor Hiroshima's victims.
After that, the Japanese leader warned that this mission is more critical today, following Russia's decision to invade Ukraine in 2022. Kishida told reporters that Russia's recent threats about using nuclear weapons in this armed conflict make the road "more difficult."
Additionally, Kishida explained that the international community's widening disagreement on making the world free of nuclear weapons is also an obstacle "in the road." However, he pointed out these circumstances make this "mission" more imperative, noting that Japan could reinvigorate "international momentum" through these efforts.
The Japanese leader pointed to the recent G-7 Hiroshima Summit, during which world leaders heard personal stories and anecdotes from bomb survivors. He explained this was an important moment as he said the "starting point" for real progress is for everyone to understand the "tragic" realities people suffer during these attacks.
Over the last few months, the Kremlin has escalated its nuclear position against Ukraine and Western governments. On June 17, Russian President Vladimir Putin announced during a press conference in Moscow that he ordered the transfer of nuclear tactical weapons to Belarus. This was the first time since 1962 that Russia took this step.
On July 31, former Russian President Dmitry Medvedev also said that if Ukrainian troops are victorious in their counteroffensive operations, Russia would use nuclear weapons.
Copyright 2023, WatchDogReport.org