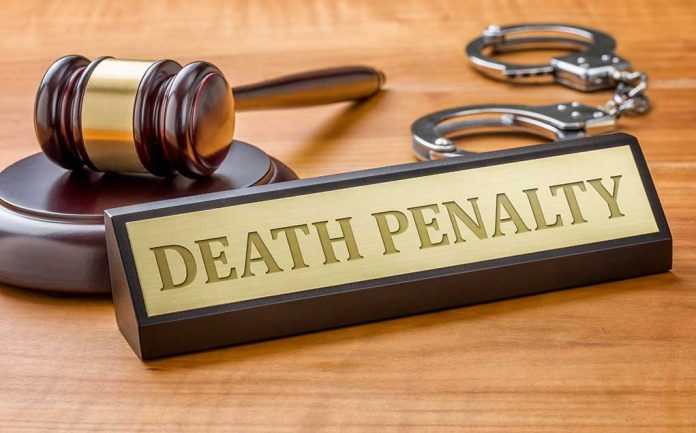 (WatchDogReport.org) – The September death of Mahsa Amini in the Islamic Republic of Iran while in the custody of the morality police sparked protests across the country that still continue. Majidreza Rahnavard became the second person executed for Moharebeh — which roughly translates to "waging war on [Allah]"— because he allegedly attacked and wounded four militiamen who have been violently putting down the rallies that have been taking place.
Another 23-year-old protestor, Majidreza Rahnavard, was just executed in Mashhad, Iran. No lawyer, no due process, tortured confession, sham trial. He was hanged for "waging war against God." This cruelty in the name of religion is what has secularized so many young Iranians. pic.twitter.com/p7xz9EBRDn

— Karim Sadjadpour (@ksadjadpour) December 12, 2022
Rahnavard's death sentence was carried out by hanging, which is described as the condemned standing bound hand and foot with a hood over their head while a crane lifts them until they die of a broken neck or asphyxiation. Mohsen Shekari was the first protester to be put to death by the ruling regime on December 8, an act which was quickly denounced by watchdog groups and others.
After Shekari's death, the Iran Human Rights organization said that he was the victim of "a hasty and unfair trial without a lawyer" and called for "serious consequences" for the Iranian government. The same due process violations were alleged in Rahnavard's case, along with allegations that his "confession" was extracted through torture.
Iranian Supreme Leader Ayatollah Ali Khamenei is a Shiite Muslim whose views of Sharia law justify these executions, but that is not a universal point of view. Mowlavi Abdolhamid is one of the leading clerics of the Sunni Muslims in the country, and he has said that he believes that Tehran is overstepping the tenants of Islamic beliefs.
Copyright 2022, WatchDogReport.org