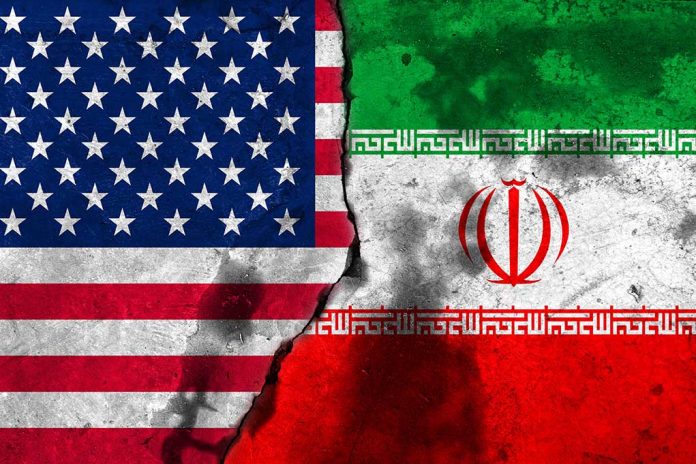 U.S. Government Told to PAY For Targeted Killings
(WatchDogReport.org) – Since the hard-line Islamists took over and turned a long-time monarchy into the Islamic Republic of Iran, they have become one of the worst state sponsors of terrorism in the world. In fact, President Joe Biden has elected to keep the Iranian Revolutionary Guard Corps (IRCG) on the list of designated terrorist organizations, and that is a part of why the Tehran Civil Court has ordered the United States and several political figures to pay out roughly $4.3 billion.
Iran Demands U.S. Pay Billions in Compensation for Slain Nuclear Scientists#PoundSand https://t.co/pBPGR4XOOk

— John Betts (@JohnFromCranber) June 23, 2022
The court determined that America has helped "the Zionist regime of Israel in terrorist acts" that killed (they use the term martyred) or disabled a number of the country's nuclear scientists and caused psychological damage to them and their families. The defendants — none of whom felt it was necessary to engage the court — include former Presidents Barack Obama (D) and Donald Trump (R). They also include members from the current administration and some from the Trump administration such as Secretary of State Mike Pompeo and one of his aides, Brian Hook.
Although there is no indication of a direct connection, Pompeo and Hook have been targeted with death threats recently on Twitter accounts linked to the Islamic regime and the daughter of a general killed in a drone attack.
Seen as a largely symbolic ruling, it does show the growing rift between Iran and the Western world over the treaty entered into by President Obama in regard to the rogue nation's work towards enriching uranium that can be used to build nuclear weapons.
Copyright 2022, WatchDogReport.org