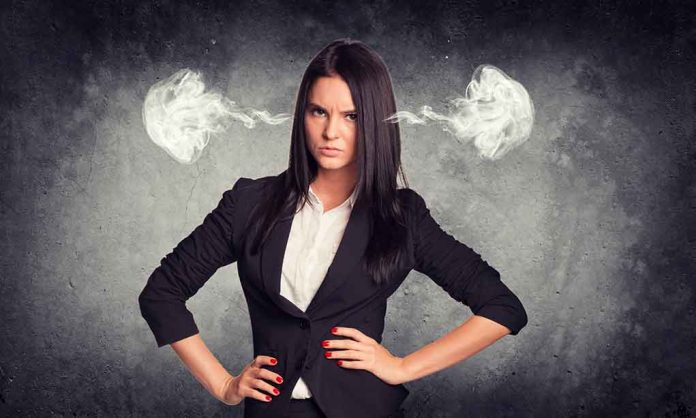 (WatchDogReport.org) – On February 6, the IRS and the Treasury Department introduced a proposal to establish a new tip reporting system that would replace three other existing programs. The Service Industry Tip Compliance Agreement (SITCA) plan would be a voluntary agreement between businesses that employ tip earners and the IRS for reporting tips collected through point of sale or other electronic transactions.
Following the announcement, some people were outraged. Conservative commentator Kevin Glass slammed the plan, indicating the proposal was proof that the IRS isn't going after the rich but targeting "tipped workers."
The IRS, flush with a boosted enforcement budget that they totally promise is to go after rich people has… announced a crackdown on service industry tipped workers https://t.co/73FLE0tir3

— Kevin 👐 Glass (@KevinWGlass) February 7, 2023
However, the tax law hasn't changed when it comes to those who receive tips as part of their income. The IRS is clear that employees are responsible for keeping tabs on their tip income and reporting that number to the tax agency for proper taxation.
Representative Tom Massie (R-KY) also chimed in with a dig directed at President Joe Biden, accusing him of targeting waitresses in the US.
Stop the presses. No need to raise the debt limit. Biden is going after those billionaire waitresses' tips.

HT: Mike @taxreformer pic.twitter.com/DRIHtPoIDM

— Thomas Massie (@RepThomasMassie) February 8, 2023
On February 7, Biden reiterated a promise during the State of the Union address, stating no person who earns less than $400,000 per year will pay so much as one penny more in taxes under his watch. Some feel the new tip-tracking proposal breaks that promise.
In reality, the reporting program doesn't involve the tipped employees but establishes a partnership between the IRS and businesses with the goal of making it easier to stay in compliance with current tax law. SITCA is supposed to lessen the reporting burden for the employer and help reduce the need for compliance reviews by the tax agency.
Still, the optics and timing certainly fired up many Americans who took to social media to communicate their feelings on the matter. They seemed to believe the administration is zeroing in on American families who are just trying to get by instead of focusing on the rich — as Biden communicated in his SOTU.
Copyright 2023, WatchDogReport.org