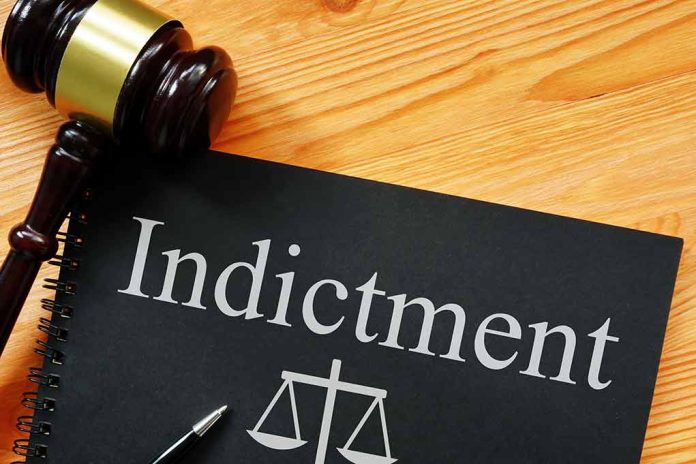 (WatchDogReport.org) – Different legal experts told Fox News on September 25 that the legal issues of New Jersey Democratic Senator Bob Menendez could end his political career. They argued that the strong evidence and "monster indictment" presented against the liberal leader would probably end in a strong conviction at trial.
His indictment alleged that he and his wife Nadine engaged in a "corrupt relationship" with three businessmen from New Jersey from 2018 to 2022. Authorities indicted the couple on September 22 on bribery charges, following a corruption probe opened by US Attorney for the Southern District of New York Damian Williams in October 2022. Menendez is currently facing numerous charges, including conspiracy to commit honest services fraud and conspiracy to commit bribery.
The indictment against the New Jersey senator alleged that he and his wife took hundreds of thousands of US dollars in bribes, with the aim of benefiting the Egyptian government and the Democratic leader. The indictment also noted that some of these alleged bribes included gold bars for him and his wife.
About this issue, former assistant district attorney and criminal defense attorney Philip Holloway told Fox News he can't imagine an "honest explanation" for a senator like Menendez having that amount of gold and cash. He added he believes this will be "the end of Menendez" as a senator, as the case will be almost impossible to defend.
Similar to Holloway's opinion, San Francisco criminal defense lawyer Joseph Tully told the network that the indictment against Menendez should be a "major concern" for the senator. He explained that the indictment was "very strong" because there was physical evidence presented. He also noted that this could be a "lengthy process."
Echoing Tully and Holloway, former US prosecutor and criminal defense attorney David Gelman said that the Democratic leader should be "very concerned" about the charges he's facing because of the physical evidence. Finally, senior counsel at The Lawfare Project, Gerard Filitti, also told Fox News that the indictment paints a "damning picture" of a "powerful" US senator committing corrupt acts to benefit a foreign regime. He added that the most likely outcome is that Menendez will be "convicted at trial."
Copyright 2023, WatchDogReport.org