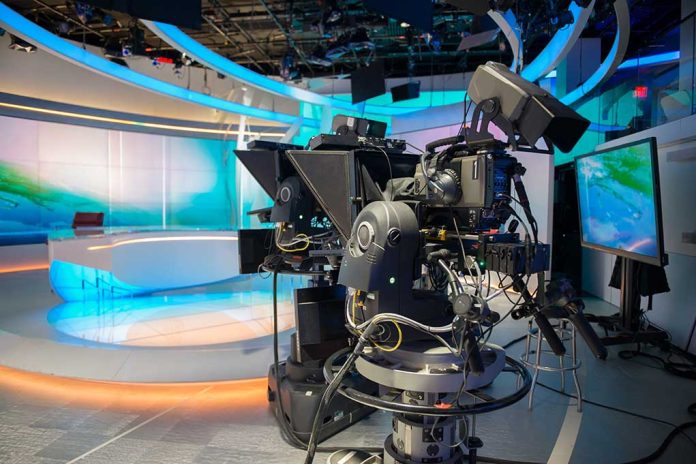 (WatchDogReport.org) – Rep. Ilhan Omar (D-MN) has a long history of making anti-Semitic and unAmerican remarks. Last month, she received an incredible amount of backlash after she compared the US and Israel to terrorist organizations. A number of Jewish Democrats called her out for the comments and demanded she clarify. Recently, she doubled down on her hateful remarks.
In an interview with CNN's Jake Tapper, the host asked Omar if she understood why some of her colleagues in Congress believed that her rhetoric was damaging. He reminded her of antisemitic comments she has made in the past about the Jewish people and Israel. Instead of apologizing for upsetting her Jewish colleagues, she's accused of spouting off even more anti-Semitism.
The congresswoman told Tapper that her Jewish colleagues are not "partners in justice" with her. She claimed they have not experienced injustice like she has.
Representative Ilhan Omar says that she does not regret her comments comparing the United States and Israel to Hamas and the Taliban: pic.twitter.com/wVV96tNGVY

— Townhall.com (@townhallcom) June 29, 2021
Imagine having the audacity to say that Jewish people have not experienced injustice when there are people still alive who were in concentration camps. Omar also told Tapper flat out that she did not regret making the comments about the US.
Muslim Reform Movement co-founder Asra Nomani was disgusted by the congresswoman's remarks. She said that Omar is the perfect example of a "Muslim Supremacist." And now, conservatives are calling on Democrats to do something (AGAIN) about the congresswoman; so far, Speaker of the House Nancy Pelosi (D-CA) has not indicated she plans to do anything.
Copyright 2021, WatchDogReport.org