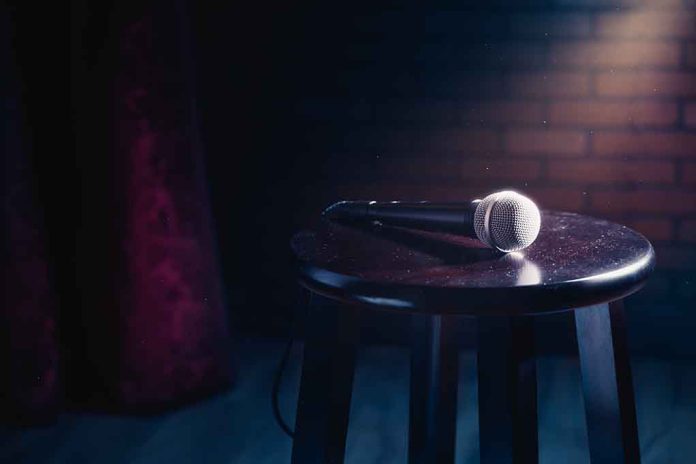 (WatchDogReport.org) – Gilbert Gottfried's death came as a shock to many of his fans. To those who knew him, however, the iconic funnyman's end may not have been such a surprise. NBC News says Gottfried suffered from a genetic condition that led to heart failure, according to his publicist and longtime friend Glenn Schwartz.
Bob Saget and Louie Anderson and Gilbert Gottfried.
The world is much unfunnier since the start of this year. pic.twitter.com/kPeKxyvM5z

— Eric Alper 🎧 (@ThatEricAlper) April 12, 2022
Gottfried's condition, myotonic dystrophy type 2, causes muscles to weaken and can have serious effects on the cardiovascular and respiratory systems. The comedian's disorder led to an accelerated rate in his already weakened heart, known as ventricular tachycardia. The lower chamber of his heart beat too quickly, causing a drop in blood pressure his body simply couldn't handle.
Gottfried's family released a statement on Twitter thanking his loyal fans and reminding the world that he was not only a great actor, comedian, and voice, but also a wonderful husband and father; a truly remarkable man.
— Gilbert Gottfried (@RealGilbert) April 12, 2022
Those who grew up with Gottfried may remember his unmistakable voice hosting USA's "Up All Night." Fans of animated classics might remember him as the rambunctious parrot in "Aladdin." What may end up being most memorable about Gilbert Gottfried, however, are the five decades of standup comedy and one of the most beloved and recognized voices in the world of entertainment.
Copyright 2022, WatchDogReport.org