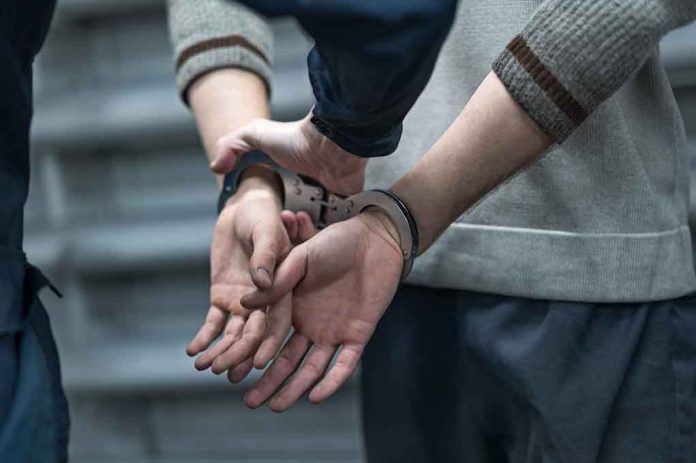 (WatchDogReport.org) – On January 4, the Washington, DC, employer of 39-year-old Ana Walshe, commercial real estate firm Tishman Speyer, reported her missing to authorities after she failed to show up at work. When they began investigating, police determined she had last been seen in the early morning hours of January 1, after celebrating the arrival of the new year with her husband, Brian Walshe, and a family friend. Authorities made shocking discoveries when they investigated the matter.
Mr. Walshe, 47, claims that the last time that he saw her, she had left their family home in Cohasset, Massachusetts, in order to take an Uber to Boston's Logan Airport for a flight to the nation's capital for "a work emergency." While it seems a bit peculiar that a man would go three days without word from his wife and mother of their three small children and not show apparent concern, it's what prosecutors laid out as their evidence after charging him with her murder that is extremely dark and disturbing.
Brian Walshe, husband of missing woman, looked up ways to dispose of body https://t.co/cxyZZPJBRn

— The Washington Times (@WashTimes) January 18, 2023
At Walshe's arraignment on January 18, lawyers for the state alleged he conducted internet searches that seemed especially macabre considering the unknown whereabouts of his wife. Those include:
How long before a body starts to smell
How to stop a body from decomposing
How to embalm a body
Dismemberment and the best ways to dispose of a body
Can you be charged with murder without a body
Prosecutors say police found blood and a bloody knife in the basement of the couple's home and discovered trash bags with a hatchet, a hacksaw, and vaccination card in Ana's name. They also told the court how items in the bags were bloodsoaked, and DNA tests showed both of them were "contributors" to the fluid.
Walshe was already being held on a $500,000 bond on charges of misleading the police during their investigation into his missing wife. At the time of her disappearance, he was on home detention awaiting sentencing after pleading guilty to selling two fake Andy Warhol paintings for $80,000 on eBay.
Copyright 2023, WatchDogReport.org