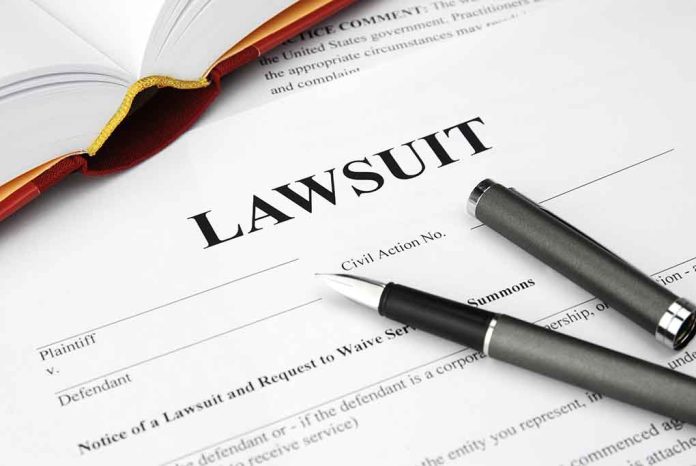 (WatchDogReport.org) – In October 2020, the New York Times posted an article referencing an earlier story by the New York Post about a laptop Hunter Biden allegedly left at a computer repair shop in Delaware. Since then, there has been much speculation about the president's son and his foreign business dealings. More than that, many wondered out loud if President Joe Biden had any knowledge of his son's affairs and if national security was in any way compromised. Throughout, the younger Biden has been largely silent about the ongoing saga — until now.
On February 1, The Washington Post revealed Hunter Biden's attorneys have been busy sending out letters to several people and entities they believe defamed their client. The communications reportedly included calls to cease and desist false story dissemination, threats of defamation lawsuits, and demands to correct printed or spoken stories about the president's son. Key recipients of such missives included Tucker Carlson and Fox News.
NEW: Hunter Biden's lawyers, in a newly aggressive strategy, today sent a series of blistering letters to state and federal prosecutors urging criminal investigations into those who accessed and disseminated his personal data. https://t.co/Bo5yRjkx5G

— Matt Viser (@mviser) February 1, 2023
In addition, WaPo reported one of Biden's attorneys, Abbe Lowell, sent letters to the DOJ and the attorney general in Delaware requesting they investigate those who released his laptop information without his permission. Those individuals include the computer shop owner, former New York Mayor Rudy Giuliani, attorney Robert Costello, Jack Maxey, former Trump advisor Steve Bannon, and others. Hunter Biden, through his attorneys, claims the group each had a hand in distributing the material, fueling the ongoing stories concerning the laptop's supposed contents.
One other letter was reportedly addressed to the IRS with a suggestion to look into the non-profit organization Marco Polo. Biden claimed the group's leader violated the agency's nonprofit status by engaging in political activity.
Biden wants apologies and retractions from Fox News commentators and requested a quick response to possibly avoid future litigation. As of this writing, there has been no response.
Copyright 2023, WatchDogReport.org