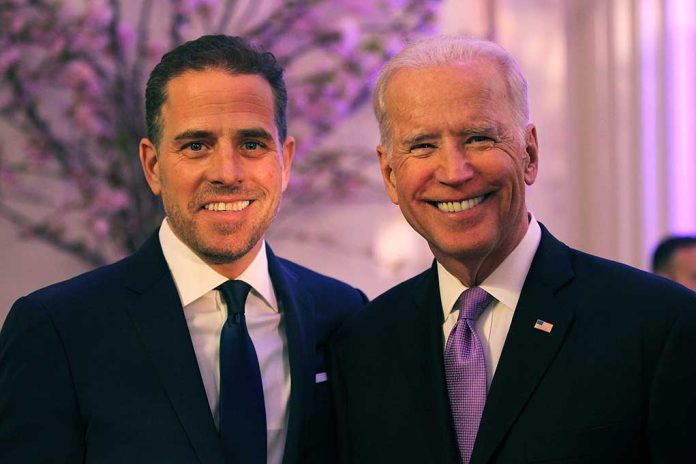 (WatchDogReport.org) – Hunter Biden has been in the news a lot in recent years. He left his wife and dated his deceased brother's wife. His shady business dealings in Ukraine led to questions of whether his father, Joe Biden, used his power as vice president to stop an inquiry into him. His dad is now president and questions about the younger Biden's business with China is leading to more blowback.
In a June 1 op-ed for Fox News, conservative Liz Peek questioned whether the Biden administration is being soft on China because of Hunter. More than that, there's a worry that the communist country could use the younger Biden's Chinese business to possibly extort the president. She pointed to reports from the Homeland Security and Governmental Affairs and Senate Finance committees that found "Hunter Biden's and his family's financial transactions with Ukrainian, Russian, Kazakh and Chinese nationals raise criminal concerns and extortion threats."
Can @JoeBiden stand up to China? https://t.co/QMwj6kFW1m

— Liz Peek (@lizpeek) June 1, 2021
This concern is one of the reasons Republicans want an investigation into Hunter Biden's dealings. If the country is going to protect itself, it needs to know what it's facing. And, if the president and his son have nothing to hide, an investigation shouldn't be an issue.
Copyright 2021, WatchDogReport.org