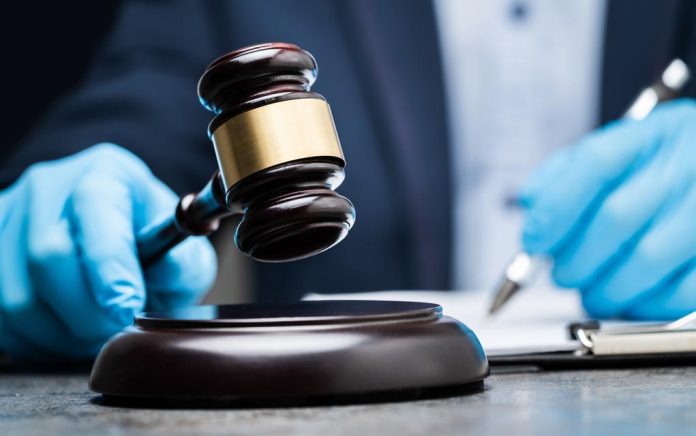 (WatchDogReport.org) – Democratic leaders across the country have been implementing COVID-19 restrictions that many people believe are limiting their rights. Millions of Americans lost their jobs, and millions more were told to stay in their homes for weeks. Then, came the restrictions against religious institutions. How did the courts handle COVID-19 and the policies lawmakers put in place? Well, it's a tale of two Supreme Courts.
In June, a California church asked the Supreme Court to block the enforcement of restrictions on the number of people who could attend houses of worship. The church argued Governor Gavin Newsom's (D) policies violated their constitutional rights. The high court, with Justice Ruth Bader Ginsburg on the bench, ruled 5-4 to uphold the restrictions.
Fast forward to December, Justice Ginsburg was no longer on the court as she passed away on September 18. President Donald Trump's replacement, Amy Coney Barrett, was seated in RBG's place.
A case of New York churches made it in front of the justices and argued their rights were being violated by Governor Andrew Cuomo's (D) COVID-19 restrictions. The SCOTUS ruled 5-4 in favor of the religious institutions.
Two courts. Two very different rulings. That's why it was so important that Republicans finally gained control of the SCOTUS, and why the changes to the federal courts will be Trump's lasting legacy.
Copyright 2021, WatchDogReport.org