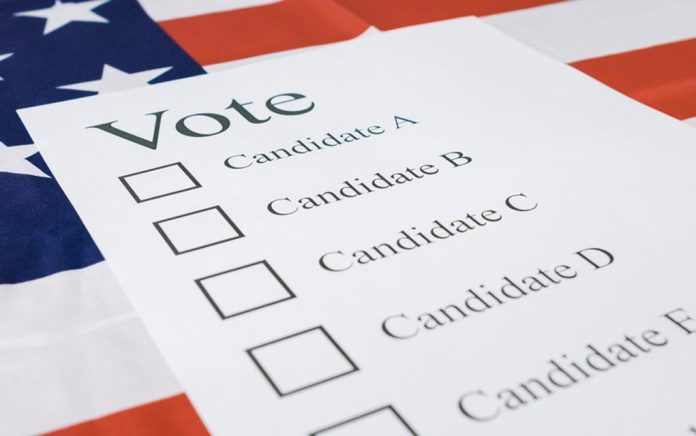 (WatchDogReport.org) – It's easy to be pulled in by a politician's political platform and slick campaign ads. They all seem to have a certain kind of charisma that helps secure their support. But how do you find out if what they're saying is true? Also, can you ensure you're able to vote for the person you believe is the best choice to move your city, county, state, or federal government forward?
Rooting Out the Truth
You've heard the expression, "Actions speak louder than words," and that's never more relevant than when you're researching a political candidate. When a politician is running for office, they usually have entire teams of people who help them decide what to say. That's why you have to look past their speeches and political talk.
Instead, look at their record. Even if this is their first time running for office, you can find out where they really stand. For someone running for reelection, you want to comb through their voting record and any legislation they've co-sponsored. This information is a lot more accurate than the stump speeches a candidate is giving. Find out who's donating to their campaign by looking at Federal Election Commission filings and websites like opensecrets.org.
For local politicians, especially those running for the first time, it may not be so easy, however with a little digging, you'll get at the truth. Look at who's endorsed the candidate. Speak to people associated with them. Go to town halls and ask as many questions as you can.
When you're satisfied you know everything you need to, make sure you're registered to vote and the information is up-to-date.
Voting Registration
If you are already a registered voter, you can visit the National Association of Secretaries of State (NASS) website to find out if your registration is in good standing.
To register to vote, visit your Bureau or Department of Motor Vehicles and ask for an application. Most of these offices allow you to register on the spot. You can also stop by your local Supervisor of the Elections office.
Some states may allow you to register online. Visit the NASS website again and click "register to vote," then follow the instructions.
Voting is a very important right, privilege and duty for every American. But, making sure you're an informed voter is even more critical. Do your research and protect your rights.
Copyright 2020, WatchDogReport.org