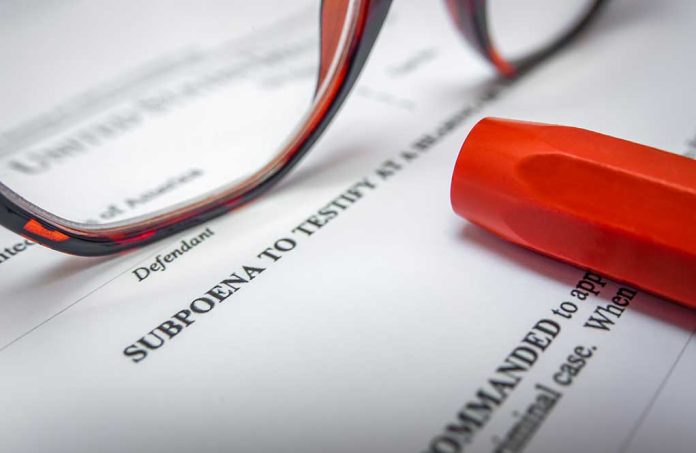 (WatchDogReport.org) – Testimony from former Director of National Intelligence James Clapper claims that Secretary of State Antony Blinken allegedly had more involvement in the Hunter Biden laptop scandal than previously thought.
The House Judiciary Intelligence Committee has reportedly subpoenaed Blinken because of evidence that he was the "inspiration" for a letter penned by 51 former spy agency officials who claimed that reports of the Hunter Biden laptop scandal could be disinformation linked to the Russian Federation.
In April, an ex-CIA official stated that the Biden campaign and Blinken had "orchestrated" an intelligence letter, signed by 51 officials, that would discredit the Hunter Biden laptop story. The official's testimony was reported in a press release by the House Judiciary Committee.
Also in April, the two respective House Judiciary and House Intelligence Committees chairmen, Representatives Jim Jordan (R. OH) and Mike Turner (R. OH), penned a letter that was sent to Blinken notifying him that the Congressional committees were conducting oversight into the allegations made against him.
During an interview with Fox News in May, Secretary Blinken denied involvement in the draft letter. Also in May, Jordan and Turner sent another letter to Blinken in response to correspondence they received from Blinken's lawyer, in which they explained that they had been given reasons why the State Secretary would not comply. The Committee chairmen then requested that Blinken provide the information they had requested by no later than 5 pm on June 26, or they may seek "compulsory" proceedings.
This month James Clapper gave testimony to Congress about allegations Blinken had instructed former CIA Acting Director Mike Morrell to draft the discrediting statement. Secretary Blinken's instructions were reportedly relayed to Clapper by former CIA Director John Brennan. At the time of these events, Blinken was not yet Secretary of State but was instead a Biden campaign adviser.
Copyright 2023, WatchDogReport.org