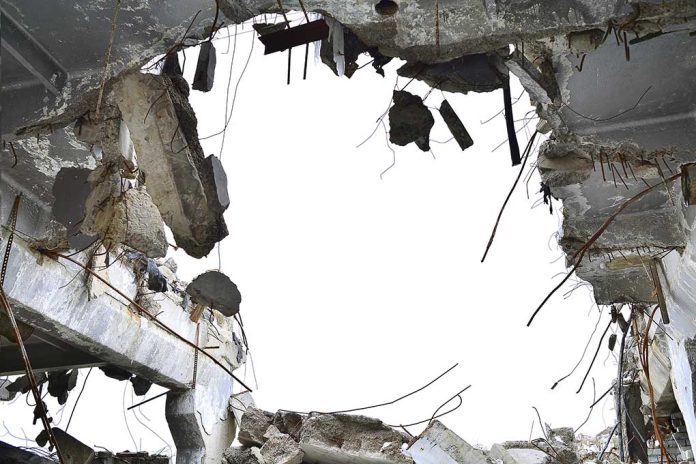 (WatchDogReport.org) – The Middle East is a dangerous place, there's absolutely no doubt about it. For nearly two decades, the US has been involved in various conflicts in the region, and still it seems just as violent as ever. A terrorist attack in Afghanistan has demonstrated that infuriating reality once again.
On Saturday, May 8, three explosions outside of the entrance to a girls' school rocked Kabul, Afghanistan. The first explosion came from a vehicle with explosives and the other two explosions occurred after that one. At least 85 people died in the attack, many of them were students between the ages of 11 and 15. More than 160 were also wounded. The Taliban has said they had nothing to do with the bombings. According to Fox News, ISIS has targeted the area in the past.
Kabul school bombing on our front page today. I still can't wrap my head around the depravity it requires to mass murder dozens of schoolgirls. Our story ICYMI: https://t.co/t6JG8LLoYF #Afghanistan pic.twitter.com/YZwgXLPX4S

— Sune Engel Rasmussen (@SuneEngel) May 10, 2021
Former President Donald Trump negotiated a deal with the Taliban before he left office promising to remove all US troops from Afghanistan by May 1. President Joe Biden delayed that withdrawal, but has said he will carry out that Trump promise. It's easy to see why the former president wanted our troops home. It seems as though nothing they do will stop heinous attacks like this, so why continue to risk the lives of American soldiers?
Copyright 2021, WatchDogReport.org