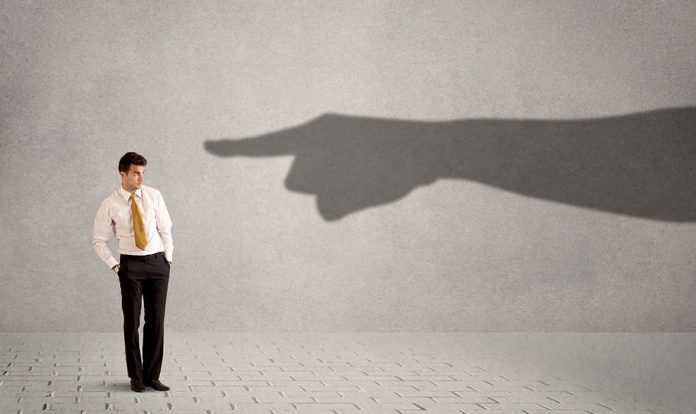 Home Alone STAR Accused Of Attacking Woman
(WatchDogReport.org) – "Home Alone" is a Christmastime staple family movie where a young boy generates a lot of laughs with the inventive ways he thwarts potential burglars. What is decidedly less humorous are the allegations being levied at the man who played Butch: Devin Ratray.
Devin Ratray, the actor known for playing Buzz McCallister in the 'Home Alone' movies, is reportedly under investigation in New York for a rape allegation. https://t.co/MbNpjt6o8P

— Entertainment Weekly (@EW) August 24, 2022
Lisa Smith contacted CNN to tell her story, which includes an issue with how the system handled her case. Her recollection of the events of September 21, 2017, starts with a night of normal socializing with friends meeting up for drinks.
Smith says the group went back to Ratray's Manhattan apartment, where they enjoyed another round of cocktails. This is where her story takes a darker turn; she alleges that he drugged her drink and raped her while she lay there in a semiconscious stupor.
According to the article, the following day, Smith told several people what had happened to her. It wasn't until several weeks later that a friend convinced her to file a police report. Unfortunately, the detective who took her statement believed she didn't wish to prosecute, which she claims is not true now, nor was it in 2017.
When news broke saying that Ratray was arrested on domestic assault charges in Oklahoma City in December 2021, Smith renewed her push with the DA's office, which confirmed there's an investigation underway. Ratray denies the charges and says he couldn't have done it because he's impotent.
Ratray is presumed innocent on all charges until he is found guilty by a court of law.
Copyright 2022, WatchDogReport.org