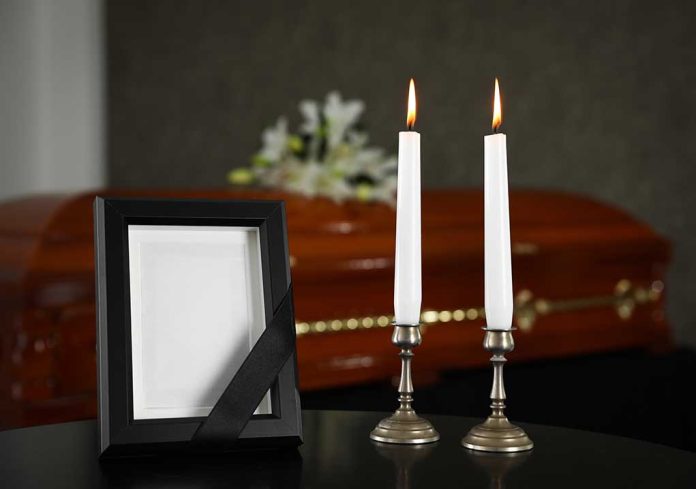 Liberals ATTACK Trump Family in Wake of Ivana's Death
(WatchDogReport.org) – Ivana Trump, first wife of former President Donald Trump and mother to his three oldest children, passed away last week at 73. The news sparked a heartwarming tweet from daughter Ivanka Trump, as well as an avalanche of hate from the Left.
Heartbroken by the passing of my mother. Mom was brilliant, charming, passionate and wickedly funny. She lived life to the fullest — never forgoing an opportunity to laugh and dance.

I will miss her forever and will keep her memory alive in our hearts always. ❤️ pic.twitter.com/EyhrLNLUJw

— Ivanka Trump (@IvankaTrump) July 14, 2022
It didn't take long for one of the Left's favorite outlets for smear campaigns, Occupy Democrats, to post vile, spiteful words about a woman who had little to nothing to do with its nemesis, Donald Trump, other than being his first wife. They divorced decades ago and the attacks from leftists are nothing but cruel, vindictive shots at people experiencing immense loss.
BREAKING: Ivana Trump, Donald's first wife and the mother of the monstrous Ivanka, Don Jr, and Eric dies at age 73.

— Occupy Democrats (@OccupyDemocrats) July 14, 2022
With reports that Ms. Trump possibly fell down a set of stairs, Dems began with their absurd allegations and speculation that former President Trump could possibly have anything to do with such a thing. It's a long way from Florida to Manhattan, but that didn't stop them from dredging up the "shoot someone on 5th Avenue" joke from 2016 and using it as a motive for an actual crime.
Actress and activist Nancy Lee Grahn chose not to honor the woman or her life's accomplishments, but rhetorically asked if there may be a diary involved.
Hope she left a diary.

— Nancy Lee Grahn (@NancyLeeGrahn) July 14, 2022
Surely, the inner thoughts of a woman who hadn't been intimate with their nemesis for more than a quarter-century will offer insight into why they should dislike him even more. It's unfortunate that something as heartbreaking as the death of an innocent woman — a mother first and foremost — could bring so many people so much pleasure.
Copyright 2022, WatchDogReport.org