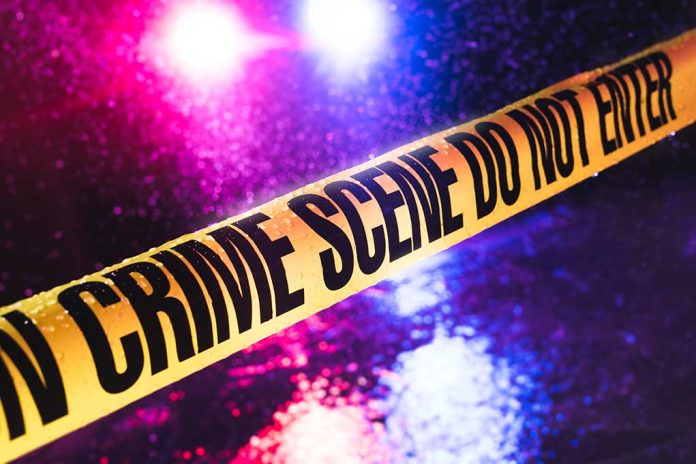 (WatchDogReport.org) – A new trend has taken hold in cities this holiday season and it is devastating businesses. Organized looting squads have stormed stores across the country, stealing tens of thousands of dollars worth of merchandise.
Days before Thanksgiving, on November 20, dozens of looters entered a Nordstrom store in Walnut Creek, California. The thieves ransacked shelves, took high-end merchandise, terrorized the employees and customers, and fled in vehicles waiting for them out front. Police estimate there were about 80 people who ran into the store to steal from it. Five employees suffered minor injuries.
#Breaking About 25 cars just blocked the street and rushed into the Walnut Creek Nordstrom making off with goods before getting in cars snd speeding away. At least two people arrested at gunpoint. pic.twitter.com/AG3R94M9L3

— Jodi Hernandez (@JodiHernandezTV) November 21, 2021
Thieves broke into at least 10 stores in the San Francisco area the same day. An organized group also ransacked a Louis Vuitton store. In total, police estimate $1 million worth of merchandise was stolen across several stores.
In Minneapolis, a mob of 20 to 30 looters entered a Best Buy on Black Friday. The thieves left with an undetermined amount of merchandise.
While some might think the crimes are faceless, they'll likely lead to higher prices in the long run. Businesses will need to recoup their losses, which means consumers will get stuck with the bill. Further, there are already shortages of goods around the country, and thieves are only making that worse. The Grinches are stealing Christmas.
Copyright 2021, WatchDogReport.org