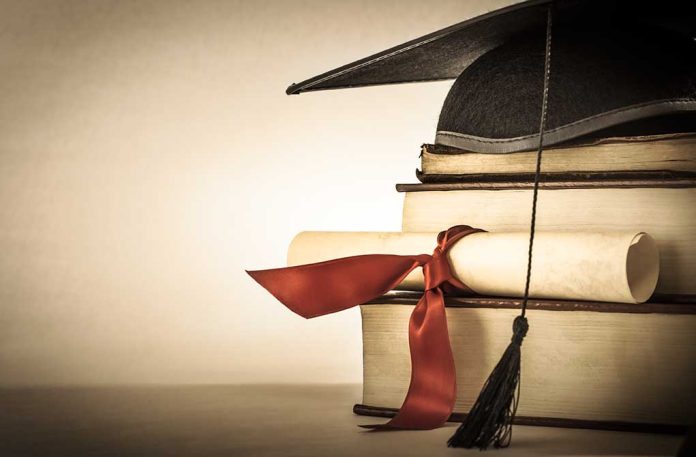 (WatchDogReport.org) – On January 12, Harvard announced it removed Rep. Elise Stefanik (R-NY) from an advisory committee at its Institute of Politics. The university cited her questions about election fraud as the reason for her removal. Now, it looks like she might not be the only one the school targets.
According to a report by Fox News, Harvard grad students are circulating a petition to strip degrees from Conservatives who support President Donald Trump. Press Secretary Kayleigh McEnany, Senator Ted Cruz (R-TX), and Rep. Dan Crenshaw (R-TX) are all possible targets of the Leftists.
This isn't a situation where the Left wants to strip honorary degrees from people, although that's terrible, too. They want to revoke degrees that Conservatives earned not just through hard work, but also by paying for their education — and Harvard isn't cheap. Since when does a student body determine who gets a degree?
Copyright 2021, WatchDogReport.org