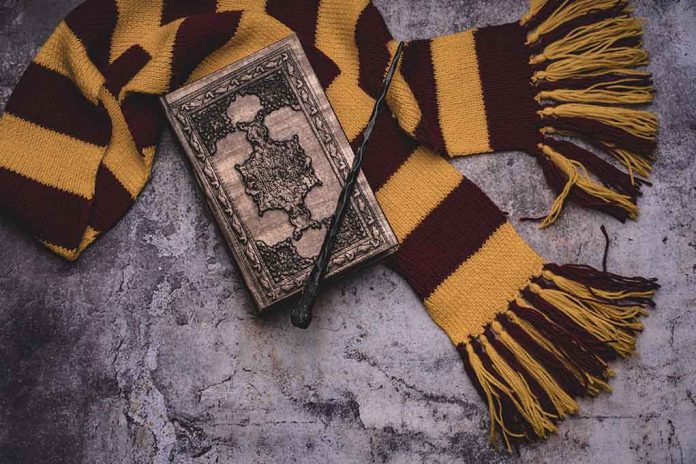 (WatchDogReport.org) – There is a new trend in media to re-cast known characters along racial lines. For example, the new live-action "Little Mermaid" has seen Ariel re-imagined as Black. Some others who have gone through this transformation are Maria from "The Last of Us," Annie in "Annie," Johnny Storm in the "Fantastic Four," and Miss Moneypenny in "James Bond." Now a segment of fans wants Hermione Granger of the "Harry Potter" books series to follow suit.
HBO Max TV and author J.K. Rowling are set to produce a television show based on the seven-book series. Upon the announcement, social media lit up regarding the race of the character Hermione Granger. Since around 2015, when Black actress Noma Dumezweni was cast in the stage-play "Harry Potter And The Cursed Child," there's been an ongoing push to have the character be cast as Black. In the film franchise, she was played by the Caucasian actress Emma Watson.
J.K. Rowling herself opened the debate as when Dumezweni was cast in the play, fans of the series pointed to a passage in the book "Harry Potter And The Prisoner Of Azkaban" where Hermione was described as having a "white face." Rowling, however, says she never specified the character's race, and that description was more about her being in a state of shock. Rowling took to social media at that time to call anyone who has an issue with a Black actress playing the role an "idiot."
Despite so many fans wanting the character to be played by a Black actress, others say that would be insulting to Black people. They point to the character's fight against elf slavery going so far as to form a group called The Society for the Promotion of Elfish Welfare (S.P.E.W.) and being referred to as a 'mudblood' meaning she had 'muggle' (non-magical) parents. These fans say having a Black character singled out with these insults would actually be more demeaning.
The show is projected to air in 2025 or 2026.
Copyright 2023, WatchDogReport.org