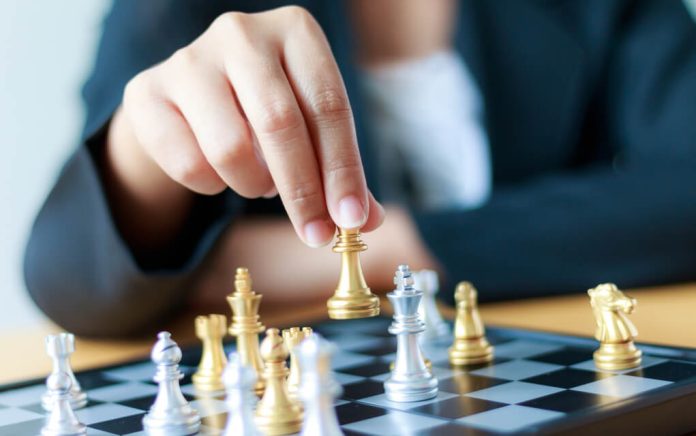 (WatchDogReport.org) – Republican presidential candidate and former South Carolina Governor Nikki Haley blasted Senator Tommy Tuberville recently for blocking numerous military promotions. During a CNN's "State of the Union" event, Haley said that the GOP senator should stop using military families as "political pawns." Shen then claimed that's a big mistake as those in the US military have sacrificed "enough" for the country.
The presidential candidate also told the crowd that these "patriots" should never be "just a pawn" in the House of Representatives. However, she noted they are still playing "political games" and claimed that Tuberville is taking the wrong step with so many people who should be thanked and honored.
Over the last few weeks, US military leaders have accused the Alabama GOP senator of jeopardizing the country's national security. These leaders have repeatedly claimed Tuberville is maintaining this block because hundreds of military promotions would otherwise be approved with unanimous consent in the upper chamber.
The Senator has consistently rejected these claims and is currently hindering a speedy passage of military funding for members to take some time off and travel for out-of-state abortions if it is unavailable where they are stationed. Tuberville has been criticized by members of both sides of the aisle to the point where even some leaders of the Republican Party believe he's doing more harm than good to the GOP.
Despite her strong remarks against him, Haley also said in the Town Hall event that she disagrees with the US Defense Department's policy. She even vowed to end it if she wins the 2024 presidential election. The former South Carolina Governor told the crowd that the right way to do this is through Congress and claimed that all political leaders must respect the separation of powers in the country.
Copyright 2023, WatchDogReport.org