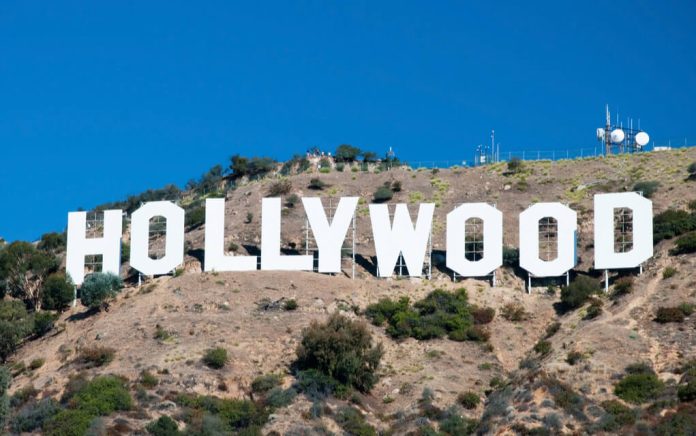 (WatchDogReport.org) – Emmy Award-winning actress Gwyneth Paltrow is best known for her long list of films, starting in the early '90s and stretching into present day. Over the years, the thespian also made a name for herself as a health and wellness guru, starting up a company called goop, that offers beauty, home, wellness, and food advice. Paltrow has written several cookbooks, launched a skincare line, and created a fashion label simply called G. However, she's recently been in the news for a different reason that has nothing to do with her businesses or her career.
In January 2019, Buzz Feed News reported that retired optometrist Terry Sanderson was suing Paltrow for allegedly plowing into him while they were skiing in 2016 and fleeing the scene. The trial recently got underway. The Daily Wire reported that Sanderson claims Paltrow ran into him while skiing on Flagstaff Mountain in Utah and just "skied away." As a result, he said he suffered multiple broken ribs, a "permanent traumatic brain injury," and other injuries.
The plaintiff is seeking $300,000 in damages, which is significantly less than his previous demand of over $3.1 million.
More witnesses are expected to testify on Wednesday in a trial about a 2016 ski crash between Gwyneth Paltrow and a retired Utah man suing her and claiming her recklessness left him with lasting injuries and brain damage. https://t.co/hXhRDzvNcr

— The Associated Press (@AP) March 22, 2023
Paltrow is countersuing Sanderson for $1. The actress also wants the retired man to cover her legal expenses should she win the suit. She said the case is "meritless" and was only brought because of her celebrity status and wealth. Paltrow claimed she was not responsible for the collision and that it was Sanderson who skied into her. She alleged she, too, was hurt in the incident, having received a "full body blow."
Eric Christiansen, a ski instructor present at the time, reportedly didn't directly witness the incident but backed Paltrow's version of events. The actress said he did see the collision. Another apparent witness and acquaintance of Sanderson, Craig Ramon, said he saw what happened. He claims Paltrow was at fault.
Copyright 2023, WatchDogReport.org