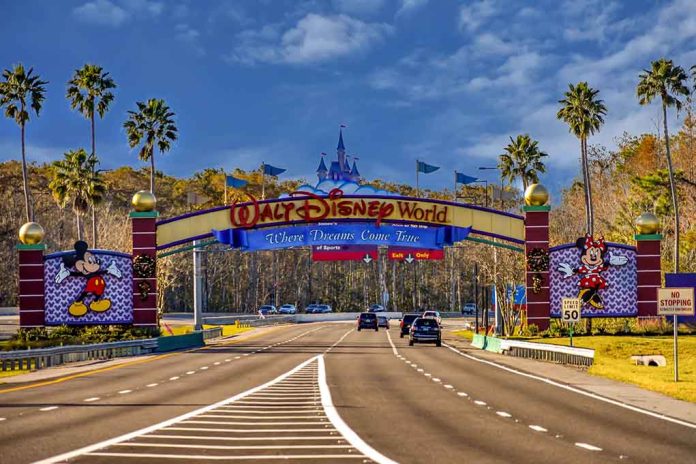 Disney DISASTER — Malfunction TRAPS Guests!
(WatchDogReport.org) – Visiting an amusement park is supposed to be a fun experience with a variety of rides and foods to keep guests entertained throughout the day. But, what happens when an attraction goes wrong? Visitors at Disney World found this out the hard way when one ride they were on got stuck — for nearly an hour.
Last weekend, parkgoers who were unfortunate enough to snag a boat on the landmark "It's a Small World" ride found themselves stranded at sea … quite literally. The attraction, which takes riders on a trip around the world while dolls sing the theme song, malfunctioned, leaving guests sitting in the vessels for over 45 minutes.
Disney World guests were stranded on the "It's a small world" floating boat ride for over an hour, with one patron calling the experience "torture." https://t.co/UB9Tz9pY2F

— Breitbart News (@BreitbartNews) August 3, 2022
But, being stuck wasn't the worst part. The crew members working on the ride apparently didn't bother to turn off the song, which played on repeat the entire time. One stranded guest called it "torture" in a TikTok video.
This is hardly the first complaint the park has received. Over the last few years, visitors have been complaining about the ride lines, prices, and quality of food. Then, there's the fact that the park has become increasingly more "woke," sacrificing the guests' experiences for its liberal agenda.
Have you visited Disney World lately? Tell us about your experience.
Copyright 2022, WatchDogReport.org