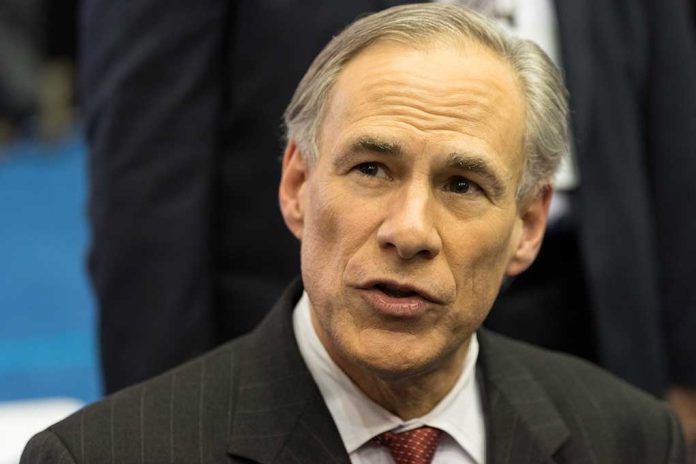 (WatchDogReport.org) – On Monday, July 12, Democratic lawmakers in Texas left the state and headed for Washington, DC. The move denied Republicans the quorum they needed to pass a sweeping election security measure during a special session. It was the second time since May that they skipped out on their duties to block the legislation. Although they have been successful in the short term, Governor Greg Abbott (R) is letting them know he isn't giving up.
The day lawmakers ran away, Abbott made it clear he was not messing around. He said that Democrats would be arrested when they returned to the state and held in the Capitol until they did their jobs. He also said that if they were hoping to run out the clock on the special session, it wasn't going to happen because he would just keep calling them.
Texans Oppose Walkouts to Avoid Votes.

No one else gets paid to walk off their job.

Quitters never win.

We will continue successive Special Sessions until elected representatives do what they were elected to do—debate issues & cast votes.https://t.co/egrVh6zCbF via @TPPF

— Greg Abbott (@GregAbbott_TX) July 13, 2021
The current special session runs for 30 days. Abbott can call another one as soon as it ends if the legislature is still recessed. Currently, the Left isn't just holding up the election security bill; they're also preventing other critical legislation from passing. For example, bans on critical race theory in schools and transgender students playing on teams that don't correspond with their biological sex. Hanging out in DC might be working for them now, but they'll eventually have to go back home, and that's when their games will end.
Copyright 2021, WatchDogReport.org