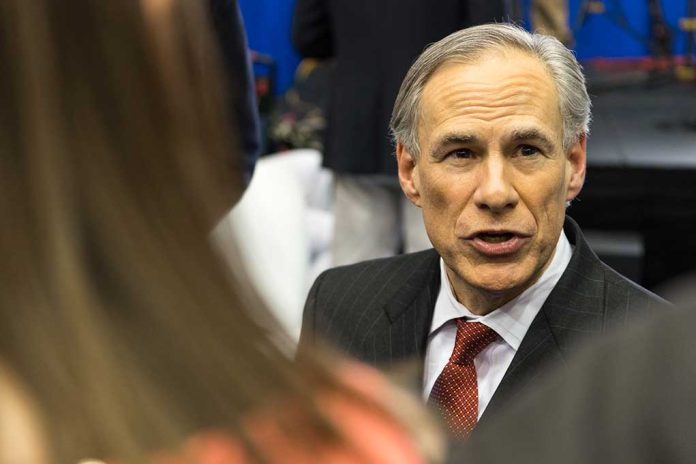 (WatchDogReport.org) – In October, Texas state Rep. Matt Krause (R) sent a letter to school superintendents and the Texas Education Agency demanding information about books in classrooms around the state. Specifically, the lawmaker is worried about books that discuss sex or race that might make kids feel uncomfortable. The governor is standing by the decision to launch the probe.
On November 1, Governor Greg Abbott (R) sent his own letter to the Texas Association of School Boards (TASB) about parents allegedly raising concerns about books found in schools. The governor claims some novels include "clearly pornographic images and substance" that don't belong in classrooms. He went on to say the schools shouldn't be providing or promoting obscene materials.
Abbott told the association it has a responsibility to identify whether the school libraries around the state have any of the materials in question and remove them.
Texas Gov. Greg Abbott explains that parents should be able to shield children from public schools that "provide or promote pornographic or obscene material." He says districts should inventory what books fall into these categories and "remove them."https://t.co/HlNhqcQXQW

— KXAN News (@KXAN_News) November 1, 2021
The letter by Krause last month identifies some of the novels that parents have allegedly been complaining about. Those books include:
The Handmaid's Tale: a dystopian novel that takes place in a post-revolution America where men rule women.
The Confessions of Nat Turner: a first-person narrative about an 1831 Virginia slave revolt.
The Cider House Rules: a book about a character whose childhood mentor was an abortion doctor.
TASB spokeswoman, Theresa Gage, told The Dallas Morning News that her organization has no power to regulate school districts.
Copyright 2021, WatchDogReport.org