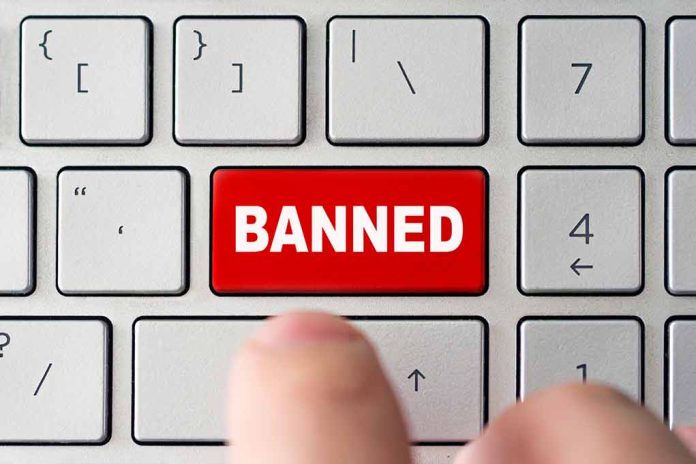 (WatchDogReport.org) – Massachusetts Democratic Governor Maura Healey recently announced that the state will become the first in the country to ban every state agency from buying single-use plastic bottles. During a climate change event in New York City, Healey said she took this step as everyone who works in government must stop hurting the environment and look for solutions that could contribute to a better future.
The Governor also told the crowd she feels proud that her state is the first to adopt this procurement prohibition on single-use plastic bottles, noting this could set a turning point leading other states to take the same action. The climate change event occurred at the Clinton Global Initiative, where the Massachusetts governor delivered a keynote speech where she announced her intention to sign this executive order to "protect oceans."
Healey pointed out that the government has the responsibility to take a similar approach against plastic waste and plastic production in the United States. She explained that numerous studies have revealed that these are currently among the main threats to the world climate, oceans, and environmental justice. The Democratic leader then claimed that people in Massachusetts agree with this measure as they know that climate change is the "biggest threat" the state is facing. Finally, she noted that she and her administration believe this step is the first to guarantee an opportunity to secure a prosperous, safe, and "sustainable future."
According to the Sierra Club, Americans currently use over 50 billion single-serve plastic water bottles yearly, with only an estimated 29 percent of these being properly recycled. Some towns in Massachusetts, including Concord, have already prohibited not only these types of bottles but also single-use plastic shopping bags in every store.
With the governor's signature, the state will become the first in the country to outright prohibit these drinking bottles for every state agency. The measure was already attempted, but the bill never landed in front of Massachusetts' lawmakers for an official vote.
Copyright 2023, WatchDogReport.org