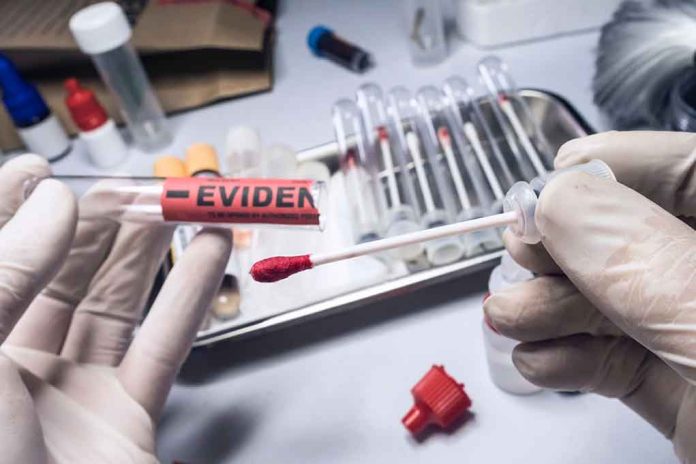 John Ramsey Challenges Colorado Governor
(WatchDogReport.org) – On December 26, 1996, the Boulder Colorado Police Department (BPD) were called to the home of John and Patsy Ramsey because their six-year-old daughter JonBenet was not in her room — her lifeless body was found in the family basement that same day. Twenty-six years later, the grieving father still has no answers or even a lead into the identity of the person(s) who murdered the child, and he's asking Governor Jared Polis (D) for a face-to-face meeting in hopes of spurring the investigation along.
First on Fox: Read a letter from #JonBenet Ramsey's father to #Colorado Gov. Polis asking for a meeting to discuss the nearly 26-year-old, unsolved murder case.

"I am 78 now and realize that time for answers is running out…"https://t.co/Qe0kvrrFfY

— Audrey Conklin (@audpants) November 30, 2022
The death of JonBenet and the way authorities have handled it have captivated America over the years. The coverage includes a two-part miniseries on CBS in 2016 and a documentary film that aired on the Paramount+ streaming service in 2021.
From the very beginning, things did not go well, starting with the fact that the BPD allegedly did not secure the crime scene properly. When John and a neighbor discovered her body in the basement of their home, he picked his daughter up and carried her upstairs, possibly contaminating evidence.
Over the years, as the forensics field of DNA evidence has expanded with new technologies, items from the crime scene have been retested. The investigation came under the direction of former Boulder District Attorney Mary Lacy, who learned of an emerging method known as "touch DNA" in 2007 and used it to build a profile of a potential killer. Ramsey, who is now 78 years old, sent a letter to Polis asking for a meeting in the hopes that the governor would order the BPD to turn the evidence over to a cutting-edge laboratory with the latest testing technology.
Copyright 2022, WatchDogReport.org