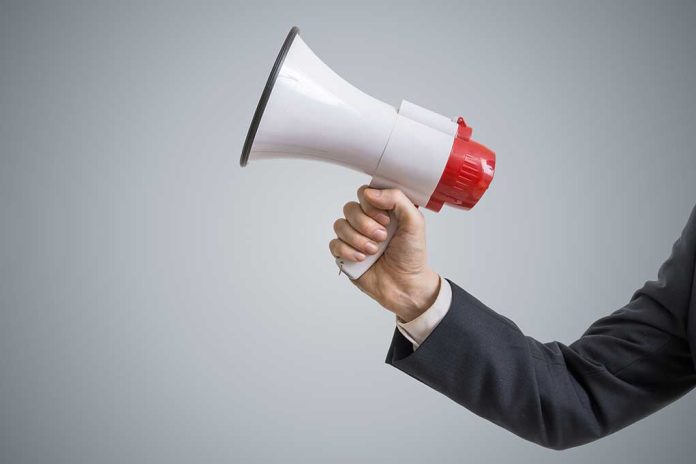 (WatchDogReport.org) – When former President Donald Trump was in office and Republicans had control of the Senate, Democrats used the filibuster like it was going out of style. In March, Fox News host John Roberts revealed the Left used the legislative tool to block bills in the upper chamber 327 times in 2020. Suddenly, they're telling the American people that the filibuster is very bad. But in a recent speech on the Senate floor, one Republican blasted the Democratic Party for their hypocrisy.
On Tuesday, June 22, Senator Tom Cotton (R-AR) took the Democratic Party to task on the Senate floor. He said the lawmakers on the other side of the aisle used the legislative tool "hundreds of times" before Biden became president. In fact, they "voted not even to have a debate" in many cases. He pointed to one of the COVID-19 relief packages that Democrats filibustered until after the election.
The senator pointed to the statements by Dems who say the filibuster is a "racist relic of the Jim Crow era." He reminded them that their party used the tool to "block civil rights progress." He read names of leftist lawmakers who supported it before.
Suddenly, when Democrats aren't getting what they want, they want to change rules they've supported for years. Their behavior now is unbelievably hypocritical … as usual.
Copyright 2021, WatchDogReport.org