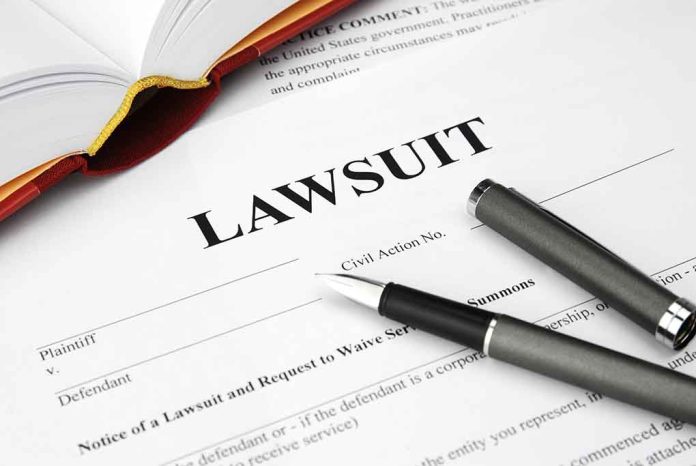 (WatchDogReport.org) – To combat the illegal Fentanyl drug crisis, Republican lawmakers are turning to the legal system for a possible strategy. Texas Representative Lance Gooden has sponsored a bill to provide a path for lawsuits targeting Fentanyl trafficking and the bad actors involved.
The proposed bill is called the "Justice Against Sponsors of Illicit Fentanyl Act of 2023." It is a long title for a far-reaching plan. The victims of the Fentanyl crisis are many, and this Act would give their families a court-sanctioned way to seek retribution. The hope is that legal consequences would also serve to curb the allure and financial profits of drug trafficking itself.
China is one of the primary providers of the chemicals used to make illegal Fentanyl. Smuggled into Mexico, the final product is manufactured and distributed into the United States, most often by members of the Sinaloa and Jalisco drug cartels.
Averaging the fallout from Fentanyl's disastrous effects, the Department of Justice estimates that 200 Americans die from overdoses of the drug every single day. For perspective, although still far too high, the average number of daily homicides in America is less than 50.
Thus far, there are no repercussions for Americans to seek against the makers of the drug. Republican lawmakers want to hold foreign countries responsible for contributing to this crisis in America. They insist that China and Mexico can not remain immune from court systems, lawsuits, and financial damages for injury or death to American citizens caused by using Fentanyl.
Chinese Money Laundering Organizations (CMLO) are part of the problem, as are Chinese banks, which are some of the largest financial institutions in the world. CMLOs make the process of buying Fentanyl components easy, and hefty profits go to the Chinese banks.
Meanwhile, over 100,000 Americans perish each year. Only 2 milligrams of Fentanyl is lethal, and over 14,000 pounds were seized in America between 2022 and 2023.
Copyright 2023, WatchDogReport.org