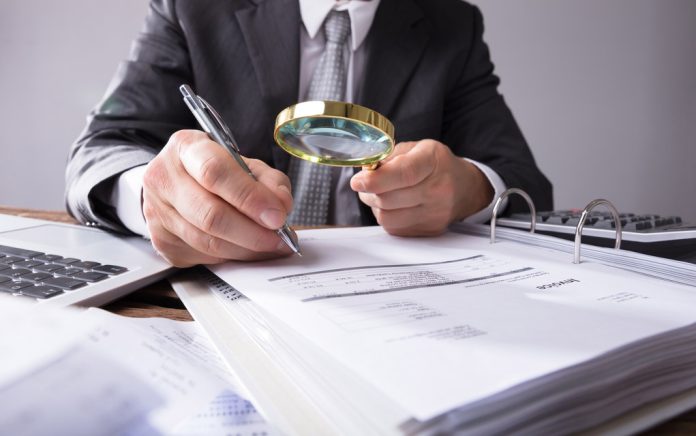 (WatchDogReport.org) – The origins of the COVID-19 pandemic have smelled off since the beginning. At first, the world was told that maybe the virus resulted from a mutation of the SARS virus that began to spread at a wet market in China. There were a lot of weird rumors about people eating bats and other disgusting stuff.
That tale seemed suspect from the beginning. Then, people started to question whether the virus might actually have originated in a lab in Wuhan, China. Maybe the Chinese government had scientists manufacture the virus to use in a biological warfare experiment. When Republicans began discussing this, they were called crazy.
Former Secretary of State Mike Pompeo, the country's top foreign policy expert at the time, said that there was evidence that the virus came from that lab in China. The World Health Organization (WHO), who Pompeo called "corrupt," was investigating the theory, but he didn't seem optimistic about their probe at the time. Months later, there is still no news, but now the Republican Party is pushing for a massive investigation.
GOP Calls For Probe
On May 19, the Republicans on the House Intelligence Committee released a report, saying there is "significant circumstantial evidence" to show that the COVID-19 pandemic began from a leak at the Wuhan Institute of Virology. The lawmakers urged the federal government to pressure the Chinese government to launch a "full, credible investigation."
The Communist government has obscured the outbreak's origins from the beginning, even preventing the publication of research into the virus. Committee Ranking Member Devin Nunes (R-CA) said the US government and health officials must understand how the virus started. And that makes sense. How can they prevent something like this from happening again if they don't know what caused it in the first place?
The Biden Administration has not responded to the lawmakers' request.
Copyright 2021, WatchDogReport.org