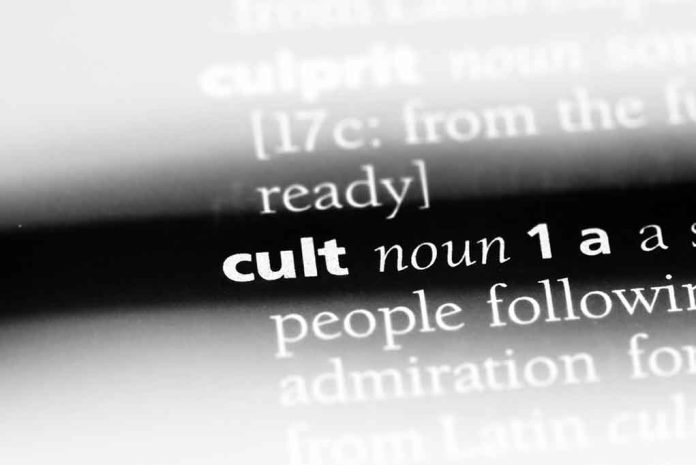 CULT Accusations – What on Earth is Happening at Google?
(WatchDogReport.org) – The freedom of religion is enshrined in the First Amendment to the Constitution of the United States and is meant, in part, to prevent discrimination against a person based on their faith. However, especially when it comes to employment matters, it also means that someone's boss cannot discriminate against them because they don't belong to the supervisor's particular sect. A California man named Kevin Lloyd has filed a lawsuit alleging he was fired from his job at Google for that very reason.
Lawsuit
Lloyd obtained a job as an "associate producer" with the Google Developer Studio (GDS) through the staffing agency Advanced Systems Group (ASG) with a salary of $95,000 per year. Over the course of time, he was promoted, given raises, and appeared to have been a good fit within the division.
According to Lloyd's lawsuit, his first supervisor, Gabe Pannell, and another executive higher in the chain of command, Peter Lubbers, are both members of the Fellowship of Friends, which the complaint frames as "a destructive cult" based in Oregon House, California. It goes on to allege that he began noticing Lubbers, in particular, was encouraging fellow members of the group to apply for employment, "and then gave preference to those applicants…."
The narrative continues with Lloyd trying to learn what he could about the Fellowship of Friends when he discovered what he felt was disquieting information about its founder, Robert Earl Burton. One source of revenue for them was a winery at their campus, known as Apollo, and it was regularly used to provide services for gatherings put on by GDS. At that point, Mr. Lloyd tried to warn supervisors at both companies that Google may be funneling money to an unsavory source.
This is not the first company nor the first lawsuit that accused Lubbers of this kind of favoritism towards his group. In 2008, he was successfully sued when he was employed by Kelly Services, a well-known supplier of temp and temp-to-perm workers.
The Fellowship of Friends
According to the Fellowship of Friends's website, it is "a 501(c)(3) non-profit church organization" founded on January 1, 1970, near San Francisco. Burton formed the group on the idea that a higher level of consciousness was available to humans by surrounding themselves with the best material possessions that life can offer.
According to a podcast about the Fellowship produced by Jennings Brown, the Apollo Campus is the founder's notion of a place to hunker down during an apocalyptic event from which civilization could be rebuilt. Some former members have filed lawsuits over the years (1984 and 1996) that claimed the leader forced underaged males into sexual relationships.
While some of the allegations that have been made are shocking, it's important to note that they have all come about in civil lawsuits. Nothing appears to have been taken to criminal court and the above are just the claims of the plaintiffs.
Copyright 2022, WatchDogReport.org