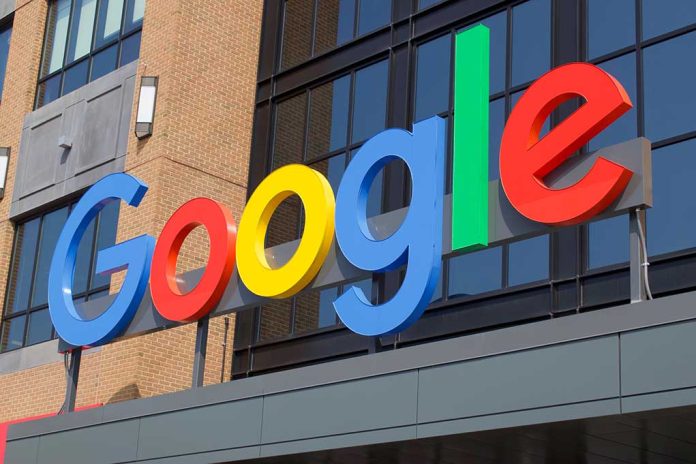 (WatchDogReport.org) – In July, the French Competition Authority hit Google with a $593-million (500 million euros) fine. The country's antitrust watchdog accused the US-based company of failing to comply with its orders related to a dispute with publishers. Now, the company is trying to wiggle out of paying it.
According to reports, Google is appealing the massive fine. Sebastian Missoffe, the head of the company's French division, said they disagree with the fine and believe it's "disproportionate to [Google's] efforts to reach an agreement and comply with [French law]." He claimed the company is trying to resolve the dispute with 1,200 publishers and is sharing information with the Competition Authority.
Google says it is appealing against a EUR 500-million fine imposed by France's antitrust watchdog in July over a dispute with local media about paying for news contenthttps://t.co/TWUVr0Dl7F

— Gadgets 360 (@Gadgets360) September 1, 2021
Publishers in France and other countries want Google to pay for the snippets of content it uses in its search engine previews.
France's watchdog responded to Missoffe's comments, saying it doesn't matter if the company is appealing the fine. It still has to pay up.
Meanwhile, in the US, Congress is also trying to rein in the company's power over publishers. In August, a bipartisan group of lawmakers introduced the Open App Markets Act, to force Google to allow consumers to use third-party app and app stores on their platforms. South Korea just passed a similar law. It looks like countries have finally had enough of the company's allegedly shady business practices.
Copyright 2021, WatchDogReport.org