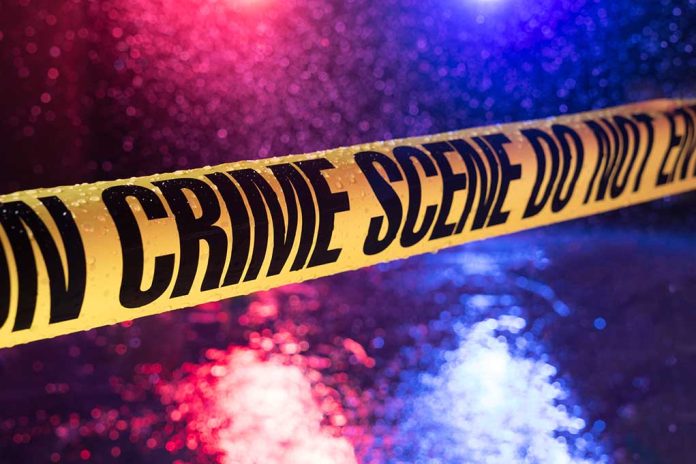 SHOTS FIRED – Good Samaritans Gunned Down!
(WatchDogReport.org) – A group of Good Samaritans got more than they bargained for after intervening in what appeared to be a violent domestic dispute. A man allegedly beating a woman who was with her child drove off, only to return moments later to open fire on them.
Houston good Samaritans shot after helping domestic violence victim: report https://t.co/MaA04mQrLu

— Fox News (@FoxNews) July 19, 2022
The gunman shot one woman in the leg and a man, who's reportedly in critical condition, in the leg and back. Someone in the parking lot returned fire at the suspect, but it's unknown if he was hit or who fired. Police are searching for the alleged gunman and investigating the incident.
This was Houston's second crime involving a good Samaritan this month. On July 5, a 22-year-old man showed up at a family function with an AK-47. The young alleged murderer was acting strange and erratically before reportedly shooting his mother several times with the high-powered rifle. He was, in turn, fired upon by another man who reportedly admitted to police that he killed the man to save his own mother.
Good Samaritans aren't exclusive to Texas, either. A man in Greenwood, Indiana, was only a quarter of his way through his ammunition, having just begun a killing spree when an armed citizen took him out. While stories of everyday people helping their fellow Americans out may be inspiring, it's unfortunate that their actions sometimes lead to tragedy, as the two most recent victims in Houston learned the hard way.
Copyright 2022, WatchDogReport.org