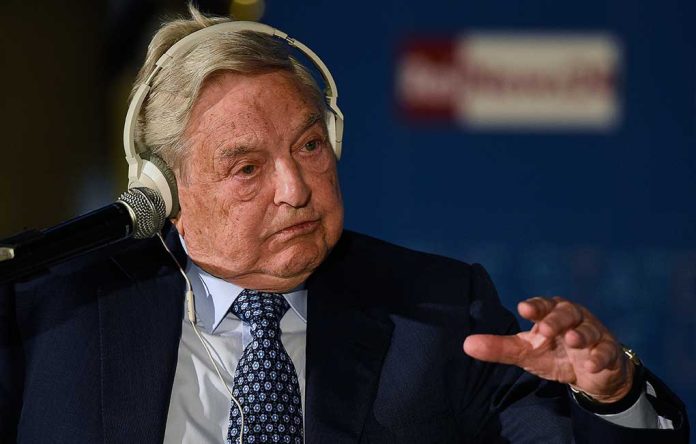 George Soros Issues WARNING – End Of The World?
(WatchDogReport.org) – The war in Ukraine has billionaire leftist George Soros concerned. Speaking at the World Economic Forum (WEF) in Davos, Soros' remarks turned into a dire forecast of the end of civilization as we know it.
Soros begins his speech by discussing the struggles humanity faces on a global scale. The war between Russia and Ukraine affects everybody, but as the aging man points out in somewhat slurred speech, the world is in a tug of war between two systems of governance: open and closed.
Open Government exists to do the will of the people. A closed government imposes its will on the individual. Soros seemingly takes sides with Ukraine with the analogy and moves on to the possibility of catastrophic results.
Soros believes that the major issues he sees as the most pressing, such as maintaining global institutions, climate change, avoiding nuclear war, and warding off pandemics, may become a sidenote as the possibility of World War III grows amid the conflict.
While it may seem easy to agree with Soros, it's difficult to not consider if he has other motives. Do you agree with what he says, or should it be taken with a grain of salt?
Copyright 2022, WatchDogReport.org