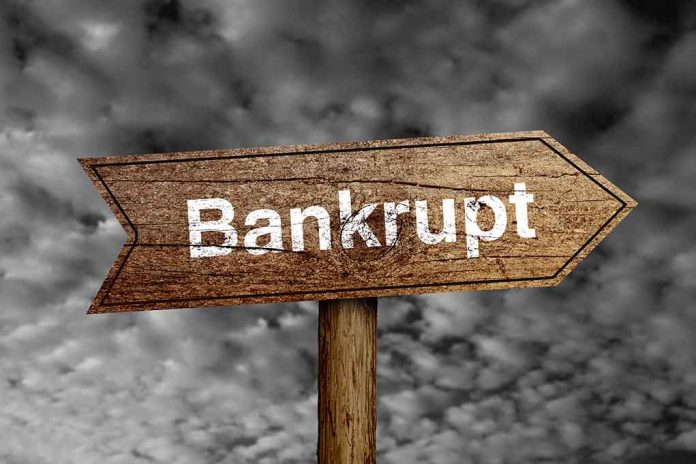 (WatchDogReport.org) – Vice Media Group filed for bankruptcy protection earlier this week. The entity has been having financial problems for some time. Now a group of lenders, including Soros Fund Management, is looking to acquire the company. The group should be able to purchase the Brooklyn-based company for about $400 million. Vice media had been trying to find a buyer for over a year after their revenues fell.
Vice was once a powerhouse brand valued at nearly $6 billion in 2017 and bought other companies at its apex. It notably purchased the woman's brand Refinery29 for $400 million in 2019, along with a handful of other companies and brands.
The company took a hit after a series of complaints from female employees claiming verbal as well as sexual harassment had taken place. This litigation led then-CEO Shane Smith to step down and be replaced by Nancy Dubuc, who held that position for five years before stepping down.
Earlier this year, the company was able to secure debt financing from the groups now involved in the purchase to maintain the business and meet financial obligations. Vice had an interesting journey before becoming an asset worthy of Soros's ownership. It was initially a small 'punk zine' from Montreal run by just three men highlighting underground music and art.
Over time it grew into a global network brand operating in over 30 countries, including its own cable channel, "VICELAND," and a wide array of online media content. Vice appealed to a younger audience, and as its popularity grew, advertisers took notice. They received funding from all across the corporate realm, including legacy brands like Disney.
Vice is not alone in its swing from profitable to bleeding funds. Pulitzer Prize capturing BuzzFeed news once a mega brand has recently folded. Meanwhile, legacy cable brands CNN, NPR, ABC, and others have been laying off staff.
Copyright 2023, WatchDogReport.org