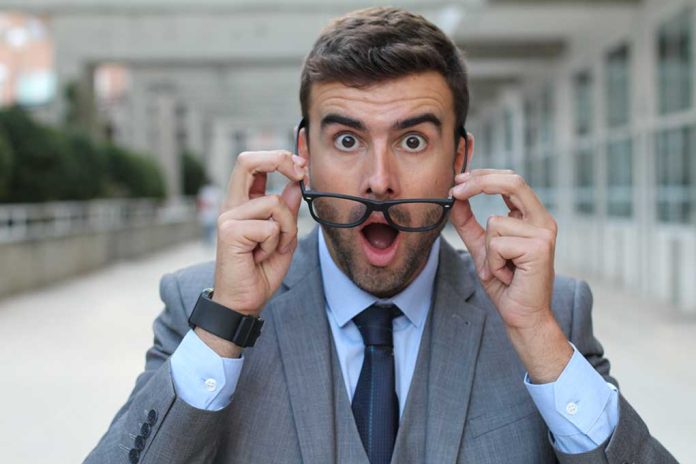 (WatchDogReport.org) – Republican New York Representative George Santos announced on Monday his reelection bid, despite being dogged by numerous investigations that have raised questions about his finances and resume. His announcement came as a surprise, considering that several members of the Republican Party have said he should resign.
In a statement, Santos said he made this decision because "the left" is pushing a radical agenda, and the US economy is struggling because of it. He also said the United States needs "a fighter" independent of the party's influence to serve the people until the end. In addition, he stated that "good isn't good enough" and that he isn't shy about doing whatever it takes to deliver the best results.
Over the last few months, Santos has been in the spotlight after the New York Times published a bombshell article raising questions about his background. While many thought this article meant to delegitimize Santos, considering he was sworn into the House representing a pretty liberal state, he eventually admitted to embellishing different parts of his CV.
Since the scandal started, more questions about the congressman's finances and background have been raised. Numerous entities, including the House Ethics Committee, are currently investigating Santos. In fact, this entity officially launched a probe in March.
Different GOP figures have been calling for his resignation, including some New York Republicans that used to support him. This has made some conservatives run for his seat, including former vice president at J.P. Morgan and Afghanistan war veteran Kellen Curry, who announced his campaign earlier this month.
Despite this situation, Santos has repeatedly said he isn't going to resign before the end of his term. Experts believe this is a delicate situation that could put the Republican Party in a weak position.
Copyright 2023, WatchDogReport.org