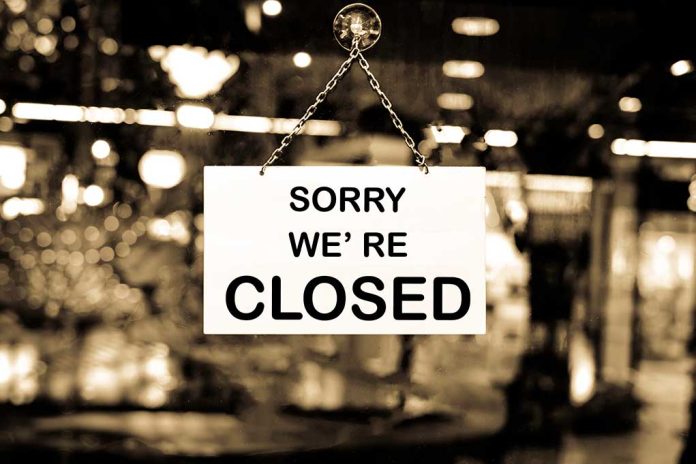 (WatchDogReport.org) – Founded by Nick Denton in 2003, Gawker brought celebrity and media gossip stories to the digital realm for many years until its bankruptcy in 2016. That necessity followed a lawsuit brought by former WWE wrestler Hulk Hogan that resulted in a judgment of $140 million against the publication. Variety reported that Bustle Digital Group (BDG) relaunched the site in 2021, but the revival was relatively short-lived.
On February 1, the news source announced BDG was shutting down Gawker to prioritize other sites that could potentially bring in more money. The gossip blog's editor-in-chief Leah Finnegan also broke the news on Twitter, saying that while she is "proud" of the site, BDG decided it was done with the second iteration of Gawker.
Well, after an incredible 1.5 years, BDG has decided it is done with Gawker 2.0. Can't say enough about how proud I am of the site and all the brilliant people who worked to create it, and what a staggering shame this is. I had an absolute blast, and I love you.

— Leah Finnegan (@leahfinnegan) February 1, 2023
Prior to the site's first demise, the celebrity gossip site released a controversial tape involving Hogan and his friend's wife. Breitbart revealed in May 2016 that billionaire Peter Thiel was the actual money machine behind the former wrestler's lawsuit in retaliation for outing his sexuality years prior. According to an interview with The New York Times, Thiel called the website "damaging" and "painful" for those targeted by the publication. He said not everyone has the means to defend themselves against the "bullying" perpetrated by Gawker, but he did. Thiel called the site's downfall one of the most "philanthropic things" he'd ever done. Denton responded to Thiel's words, saying his opinion didn't matter as much as the site's faithful readers. In the end, it appeared to matter quite a bit.
BDG Chief Bryan Goldberg said the shutdown was simply a "business decision" and a reluctant one at that. He also announced the company was laying off 8% of its staff.
In his article about the end of Gawker on Breitbart, John Nolte noted that if BDG hadn't announced the closing of Gawker 2.0, he would've never noticed, calling the move no big loss.
Copyright 2023, WatchDogReport.org