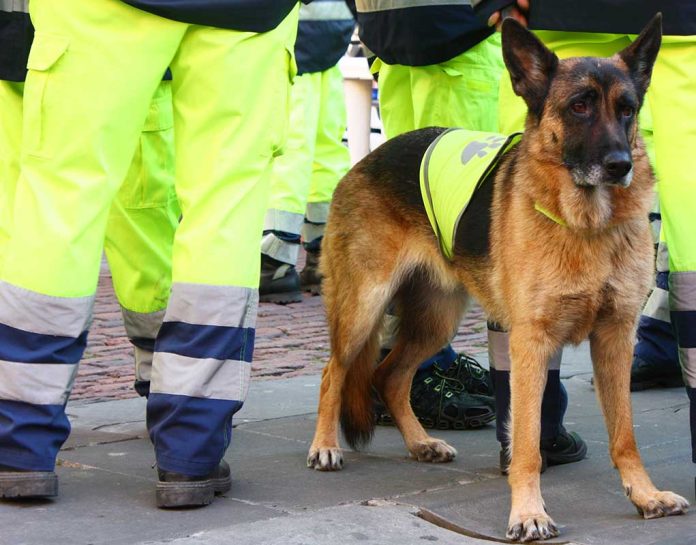 (WatchDogReport.org) – It's been weeks since Gabby Petito disappeared in a Wyoming national park. Now, her missing fiance's family has revealed more bizarre details of his actions around the time of her death.
#GabbyPetito case: Brian Laundrie's family attorney confirms that Brian flew home to Florida in the middle of his cross-country trip with Gabby, then back to Utah six days later https://t.co/VS2x3lv68L

— ABC7 Eyewitness News (@ABC7) October 6, 2021
Originally, we heard Brian Laundrie returned from the fatal road trip without Petito and refused to reveal where she was before disappearing. Then on October 5, the attorney representing the Laundrie family announced that Brian had, in fact, already returned home for several days before flying back to rejoin Petito four days before she was last seen alive.
Lawyer Steve Bertolino claims Laundrie went home to North Port, FL on August 17 "to obtain some items" and close a storage unit. He then returned to Salt Lake City, UT, on August 23 to meet back up with Petito. Petito vanished on August 27. Bertolino didn't explain why the Laundrie family only revealed this information five weeks after their son came home without his fiance.
Though his parents initially claimed it was September 14, Laundrie, who vanished on September 13, has been declared a "person of interest" in Petito's death and has an arrest warrant against him for using her debit card after she disappeared.
Weeks of searching has yielded no firm trace of him, and his parents are constantly changing their story. It's a baffling – and, for Petito's family, heartbreaking – mystery.
Copyright 2021, WatchDogReport.org