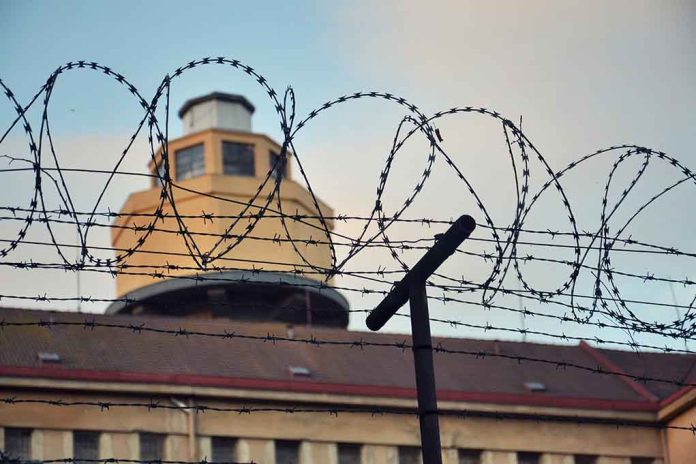 (WatchDogReport.org) – Two words that could sum up the idea of cryptocurrency are "complicated" and "volatile." If the allegations brought by the United States Department of Justice (DOJ) against Sam Bankman-Fried, founder of the FTX crypto trading platform, are true, he may have relied heavily upon both of them. His efforts, however, may not be enough to keep him out of prison.
"Risk of flight is so great that Samuel Bankman-Fried ought to be remanded in custody," Chief Magistrate Joyann Ferguson-Pratt said. https://t.co/D37227Vt0f

— FORTUNE (@FortuneMagazine) December 14, 2022
According to the recently unsealed indictment the DOJ filed against Bankman-Fried, he is being charged with eight different crimes, including various types of fraud, conspiracy to commit them and violations of US campaign finance laws. In a separate civil suit brought by the US Securities and Exchange Commission (SEC), he allegedly put himself forward as a respectable businessman with all proper safeguards in place as he fraudulently bilked investors around the world of more than $1.8 billion.
Bankman-Fried was arrested in the Bahamas the day before he was scheduled to testify before the House Financial Services Committee. It has some Republicans questioning the timing because he was a "mega-donor" to Democrat politicians, including $5.2 million to the campaign of now-President Joe Biden as FTX US. Abe Hamadeh, a one-time Republican nominee for Attorney General of Arizona and a former prosecutor, could not understand the timing, noting that the DOJ had him arrested in a foreign country, with all that entails, when he would have been in Washington, DC, the following day.
If found guilty, Bankman-Fried faces over 100 years in federal prison.
Copyright 2022, WatchDogReport.org