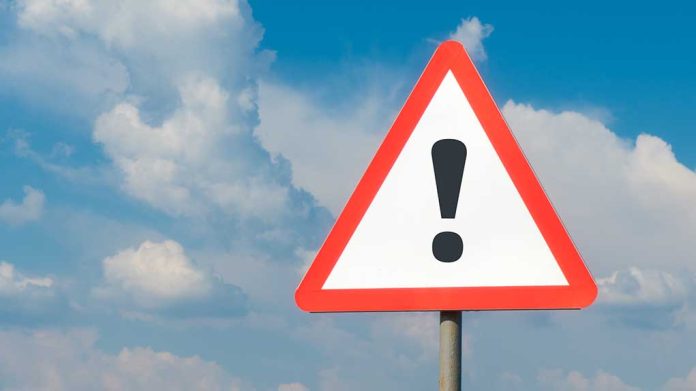 (WatchDogReport.org) – The European Union (EU) heatedly spat with Twitter as France's Digital Minister Jean-Noel Barrot threatened its availability in the bloc. Following the previous dispute with Google, this situation represents the latest clash between the international organization and the so-called Big Tech.
During an interview on the radio network France Info, the French minister made some comments that immediately raised controversy and became viral. He said that if Twitter fails to follow the European Digital Services Ad, the company would be banned entirely from the EU. This puts the social media platform in a delicate position as the legislation will go into effect across the bloc in the last week of August.
Barrot's comments represent an escalation of the ongoing feud between European leaders and Twitter. Many believe this fight became more intense after South African billionaire Elon Musk decided to buy it in 2022. After all, the Tesla CEO has been one of the foremost critics of some EU policies over the last few years. Some European politicians and influential media outlets have even called Musk a threat to democracy.
Last week, he withdrew the social media platform from the bloc's disinformation code of practice. The regulation mandates responsibilities for major digital platforms regarding the monitoring of political advertising and combating disinformation. Several major social media platforms have committed to endorse these guidelines, designed to address certain requirements under legislation. Those who violate the Digital Services Ad may face fines amounting to 6 percent of their annual revenue.
About this decision, Barrot said that it was unfortunate as disinformation is one of the greatest threats that democracies are facing today. He also said that the social media platform will be immediately banned from the international organization if it doesn't "follow our rules."
Following this interview, EU's Internal Markets Commissioner Thierry Breton threatened Musk and the platform with a controversial tweet. "You can run but you can't hide," he wrote.
Copyright 2023, WatchDogReport.org