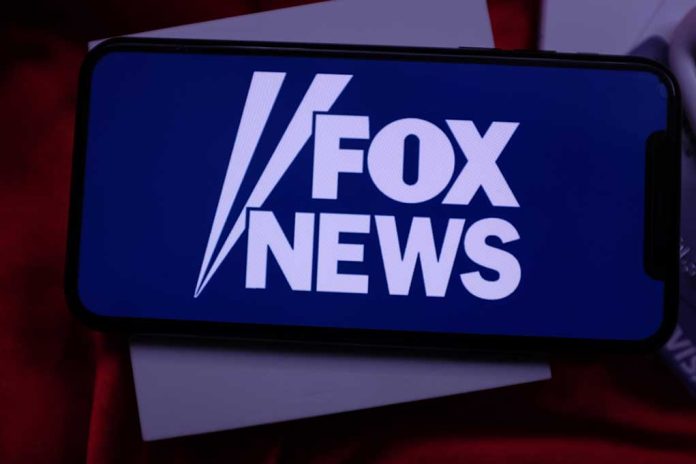 (WatchDogReport.org) – Benjamin Hall, listed as a US State Department correspondent for Fox News, sustained serious injuries while gathering news in the Ukrainian capital of Kyiv. Fox News confirmed the report Monday, March 14, issuing an internal memo asking for prayers for the reporter and reminding them how difficult journalism in a war zone can be.
Breaking: Fox says that correspondent Benjamin Hall has been hospitalized after being injured reporting in Ukraine. pic.twitter.com/KYoqv6P1Ok

— Oliver Darcy (@oliverdarcy) March 14, 2022
Hall, 39, is in his seventh year with Fox and has covered combat situations before. He holds dual citizenship in the United States and the United Kingdom. CEO Suzanne Scott says Hall has been removed from the country, is being cared for and is in "good spirits." Anton Gerashchenko, an adviser to Ukraine's interior minister, confirmed the group Hall was with came under artillery fire from Russian troops. Pierre Zakrzewski, a Fox News cameraman, and Oleksandra Kuvshynova, who was working as a network consultant, were both killed in the attack.
Hall had previously made waves during an interview with "The Five" host Greg Gutfeld, sternly reprimanding Gutfeld for mistaking reporting from Ukraine as "media hype." He reiterated the same sentiment to Judge Jeanine Pirro, insisting the media wasn't trying to drum up a manufactured emotional response.
The reporter was adamant that "this is real." Hall told his colleagues that cities were being flattened and people were fleeing for their lives. He witnessed people who couldn't make it to the Red Cross evacuation buses drinking from puddles.
Hall called the situation a catastrophe. Unfortunately, he wasn't able to avoid it himself.
Copyright 2022, WatchDogReport.org