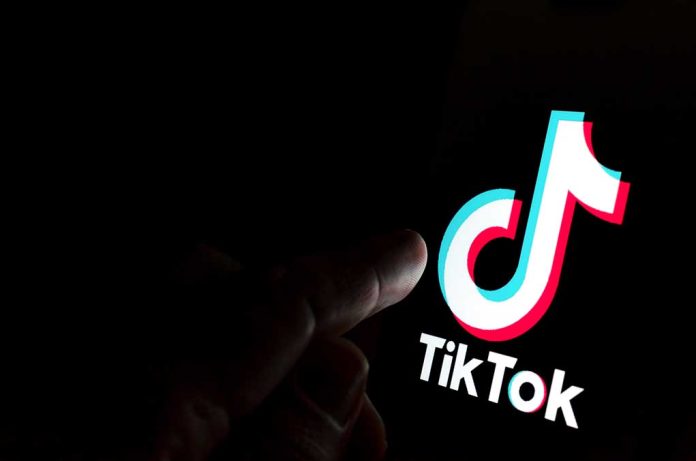 (WatchDogReport.org) – According to a recent report, four Alabamans died after trying to fulfill a TikTok challenge named "boat jumping." The risky dare involves jumping off the rear end of a high-speed moving boat, which experts have been claiming is extremely dangerous as the person could lose their life if things go wrong.
The Sea Tow Foundation executive director, Gail Kulp, said that when people jump from the boat, the water they're failing in is as hard as "concrete." He explained this is a common phenomenon because of the boat's speed and the altitude the person is jumping from. Kulp pointed out that people could suffer a broken neck, multiple bone fractures, or even landing on the boat's propeller.
Childersburg Rescue Squad Captain Jim Dennis said that his organization reported the four fatalities in Alabama over the last six months. He noted that all victims were men and elaborated on one case where the person was a father of two who was filmed by his wife while performing the jump that ended his life.
Dennis explained that this was the first fatality related to boat jumping in 2023, taking place in Birmingham back in February. He said that, far from showing the threat of this practice, more people have tried it, and three have died by breaking their necks after jumping. The captain added that all these cases were instant deaths.
Since 2020, many videos of boat jumping have been appearing on TikTok. However, the popularity of these videos has increased so much that the social media platform had to legally defend itself, as many blamed it for the deaths.
TikTok even sent a statement to NBC News, denying that the boat jumping was some kind of "TikTok challenge." The social media platform also said it doesn't allow promoting or even showing dangerous challenges or activities.
Copyright 2023, WatchDogReport.org