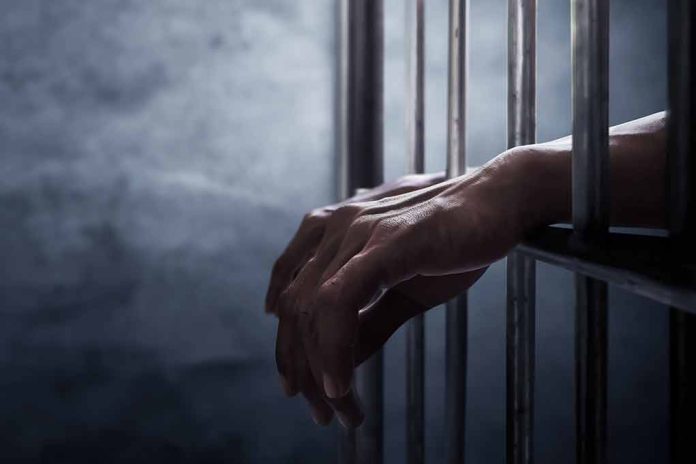 (WatchDogReport.org) – Former Catholic Priest, 61-year-old Stephen Sauer, has been sentenced to 25 years in prison for crimes he committed from 2019 to 2021 in New Orleans.
Sauer frequented popular tourist locations looking for men who appeared intoxicated, alone, or needing assistance. Under the ruse of assisting his victims, Sauer would instead drug them, take them to his home, and proceed to molest and otherwise abuse them. To make matters worse, the predator would photograph and record videos of the encounters. Sauer even drove the victims back to where he picked them up or to their hotels the next day.
The crimes were discovered when Sauer sent his computer away for repair. The repair company, located in New York, found several pictures on Sauer's computer that indicated crimes had been committed, prompting them to notify local authorities. The location was derived from analyzing the photos, and New York investigators told the sheriff's office in Jefferson Parish, Louisianna.
Seventeen victims were identified, twelve of whom were physically abused by Sauer. It was discovered that Sauer also shared photos of his victims and the crimes committed against them on a website and via email. Sauer's computer also contained pictures he took of identification belonging to the victims, which investigators used to identify and locate them.
Judge Shayne Beevers Morvant sentenced Sauer to 25 years on Friday, July 7th, 2023, after he pleaded guilty to several counts of battery, rape, voyeurism, and drug-related offenses. The Judge also ordered Sauer to register as a sex offender for life and never to contact twelve of his victims again. There may be more victims of Sauer's crimes during the 2019 – 2021 time span. Investigators believe there may be up to 50 more unidentified victims.
Copyright 2023, WatchDogReport.org