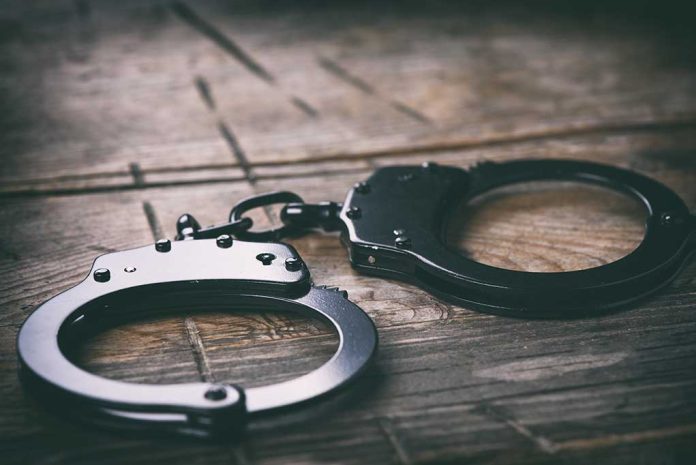 Former Congressman CHARGED – 28 Felonies!
(WatchDogReport.org) – Democrat Terrance John (TJ) Cox held the seat for the 21st congressional district of California in the United States House of Representatives between 2019-2021. While his experience in the legislative branch was brief, he will probably be in the judicial branch for quite a bit longer while his lawyers put forth his defense to a 25-page indictment filed by the Department of Justice (DOJ).
The former congressman is facing 28 felony charges alleging his involvement in several schemes to commit fraud using a personal bank account to siphon money from three businesses he was involved in. Cox also faces charges of obtaining a home mortgage by fraudulent means and illegally funding the campaign that got him elected to Congress.
TJ Cox, a former congressman from California, has been indicted on 28 charges, including 15 counts of wire fraud and one count of campaign contribution fraud, the Justice Department announced Tuesday. https://t.co/n4FftW2hBK

— The Washington Post (@washingtonpost) August 17, 2022
One example involves a nonprofit that ran a recreational facility in the city of Fresno, California. Cox allegedly diverted nearly $1.5 million from the group into his personal bank account. The indictment also claims that he used fake bank statements and leases, as well as embezzled funds to get a mortgage.
Cox allegedly gave money he had control of to family members and business associates, who would then use the funds as "individual" contributions to his congressional campaign fund in order to make it seem like he had a grassroots constituent base.
If convicted on all counts, Cox could face over 50 years in prison and fines totaling $1.5 million.
Copyright 2022, WatchDogReport.org