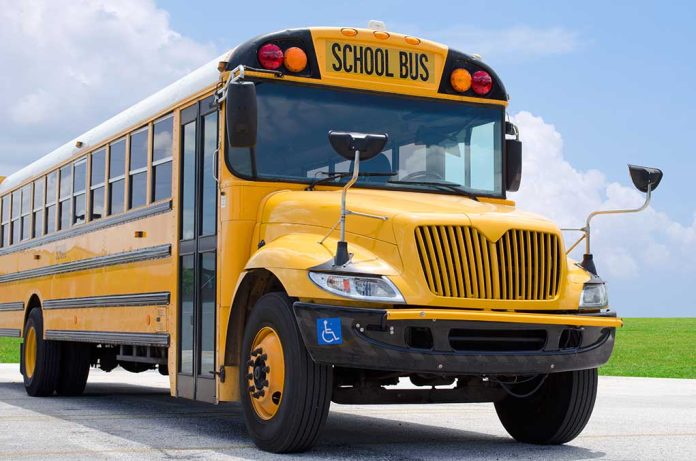 LGBTQ Activists Secretly Bus School Children To Conference
(WatchDogReport.org) – A church in Naples, Florida, has some explaining to do after busing kids to an LGBTQ event without their parents' consent. The Naples United Church of Christ sponsored the conference for kids aged 12 to 18. Included in the day's festivities were food, a keynote speaker, panel discussions, and even a drag queen show.
A church in Florida held an LGBTQ+ conference for children 12 to 18 – TheBlaze https://t.co/haw66dOAEd

— Susan (@rejer1956) May 23, 2022
The event originally drew the ire of the local community when the church scheduled buses to pick children up directly from schools in the area. Collier County Public Schools denied the church access to children on school property, so the church moved the stops to different locations off of school grounds.
Still, according to Florida's Voice, the community was extremely uncomfortable with the conference happening at all, let alone without the consent of parents. The church's pastor is a known leftist in the area, with a Twitter account full of "woke" ideologies. Last month, he was caught trying to organize a "gay prom" at his church for LGBTQ high school students.
Author of "The Christian Left," Lucas Mild, told Florida's Voice that the issue transcends policy and politics. It's about protecting young people and basic morals. He's worried children are "being groomed and indoctrinated by corrupt thinkers and damaging ideologies." After hearing of gay proms and drag queen shows for 12-year-olds, the community in Naples seems to agree.
Copyright 2022, WatchDogReport.org