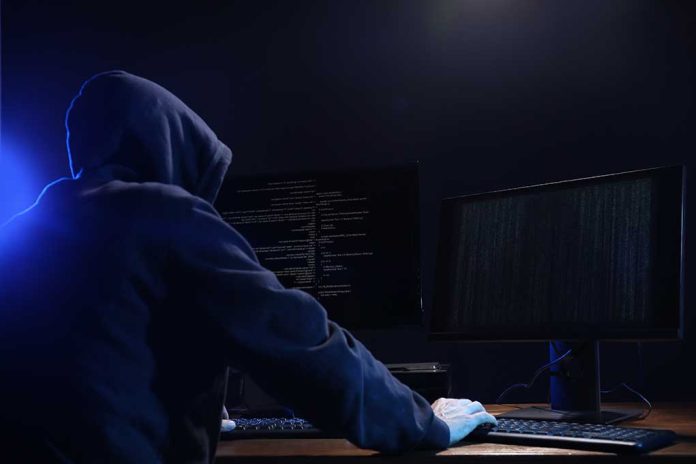 (WatchDogReport.org) – One of the issues cybersecurity experts have been warning about for two decades is the possibility that hackers could disrupt or corrupt critical infrastructure systems. Electrical grids, transportation systems, dams, and town water supplies are all high-risk targets for those who wish to do harm. A city in Florida is now dealing with the aftermath of such an attack.
On February 8, Pinellas County Sheriff Bob Gualtieri held a press conference and announced a hacker tried to poison the city of Oldsmar's water supply on February 5. The criminal took over the city's computer system and changed the amount of sodium hydroxide (lye) in the water supply from 100 parts per million to 11,100 parts per million. Lye is used to treat the water to supply to make it safe to drink, but is dangerous at high levels.
An operator saw what was happening and immediately took control and reduced the level.
Gualtieri said it looks like someone was trying to "do something bad." Senator Marco Rubio (R-FL) said he believes the attack was a "matter of national security."
I will be asking the @FBI to provide all assistance necessary in investigating an attempt to poison the water supply of a #Florida city.

This should be treated as a matter of national security.

https://t.co/XhGNLplNpr via @vice

— Marco Rubio (@marcorubio) February 8, 2021
Oldsmar is located roughly 15 miles from Tampa, where the Super Bowl was held on Sunday. Was the hacker hoping to sicken people who were here from out of town for the game? Or, was it just a random attack? The motive remains unclear, but the FBI, Sheriff's Department, and other agencies are investigating.
Copyright 2021, WatchDogReport.org