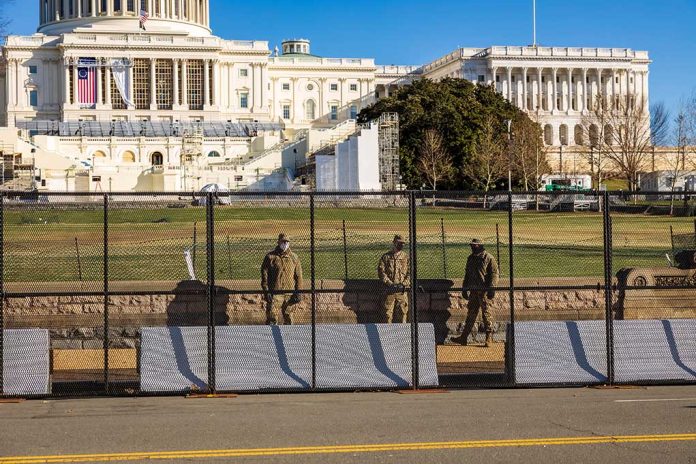 (WatchDogReport.org) – Federal authorities have charged at least 691 people for their actions on January 6. The charges range from unlawful entry to assaulting a police officer. While everyone should receive equal treatment when it comes to sentencing, federal prosecutors reportedly think some people deserve more punishment than others.
Dozens of military veterans and active-duty service members have been arrested in relation to the January 6 riot. Their cases have been winding their way through the court system and the Justice Department allegedly wants their military service to be a factor in the sentencing.
According to the Military Times, federal prosecutors have repeatedly told the court that the veterans' service to the country makes their participation in the events of that day even worse. In one case, prosecutors asked Chief US District Judge Beryl Howell to sentence Army veteran Leonard Gruppo to three months in jail because he knew better.
Breaking: Jan 6 defendant Leonard Gruppo, for whom DOJ asked 30 days in prison citing his military service and that he "should have known better," just got no jail time but 90 days home detention, 2 year probation from Chief Judge Howell: https://t.co/9JKIc1ivFe

— Inner City Press (@innercitypress) October 29, 2021
Howell didn't take the recommendation of the prosecutors. Instead, he said, "I don't view his military service that way. I just can't bring myself to do that." The judge sentenced Gruppo to 90 days of house arrest and 2 years in prison.
Although the judge in Gruppo's case ignored the advice from prosecutors, there's no guarantee other courts will listen. That could create a system where the courts treat military members unfairly just because they bravely served our nation. That doesn't seem right.
Copyright 2021, WatchDogReport.org